tCell
Yes, but how does it work?
Creating a visual brand that takes "explaining" complex technology literally.
It takes desire and commitment to not look like everyone else—especially in the technology space. tCell didn't want to look like another technology start-up. Their technology was different, and they found themselves always needing to explain it to their audience. We suggested a style reminiscent of the well-known series of books by David Macaulay, "The Way Things Work". Everything was diagrammed in fun, slightly cheeky ways. We implemented the visual branding style and voice across all internal and external sales and marketing touchpoints.
Client
Categories
Brand Strategy
Identity
Web Design
Web Development
Collateral System Design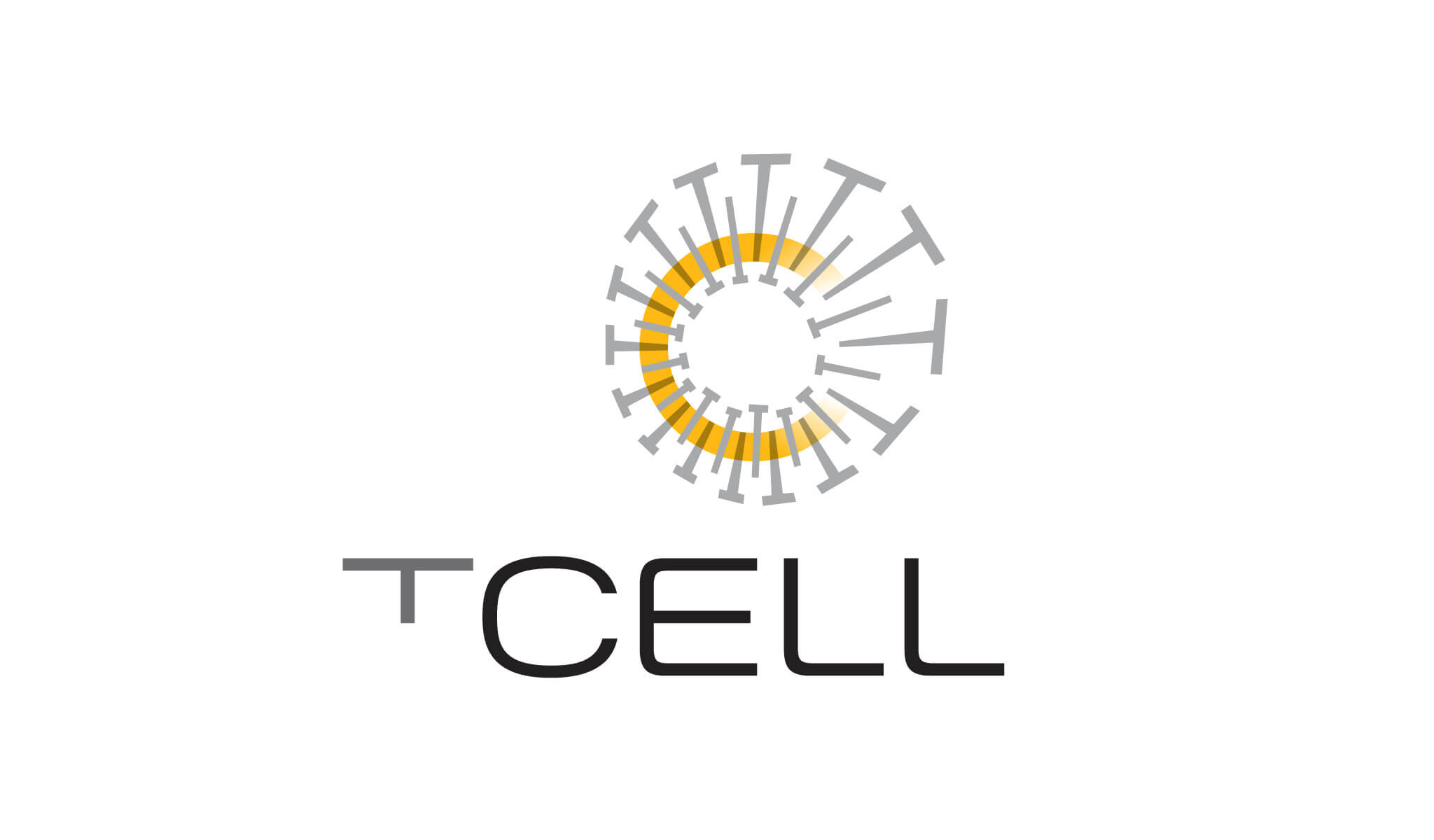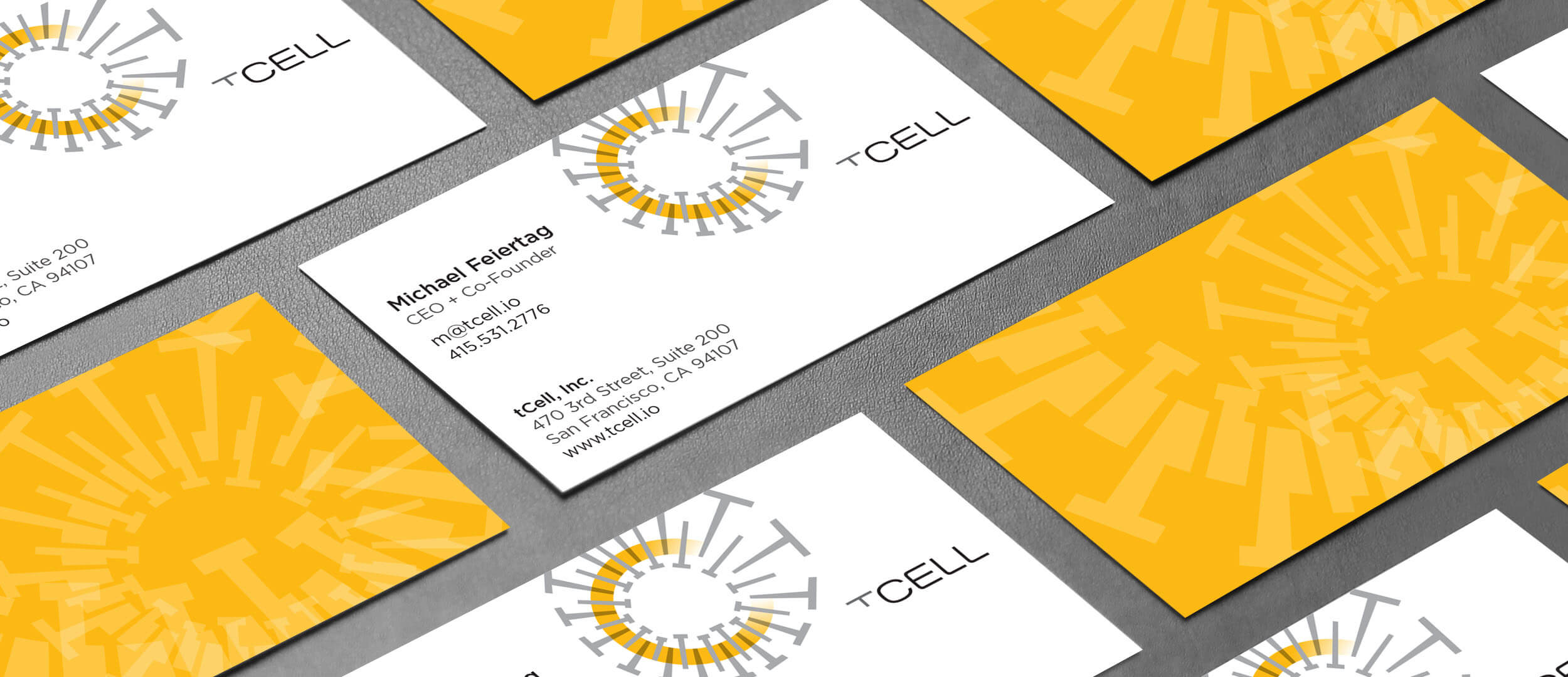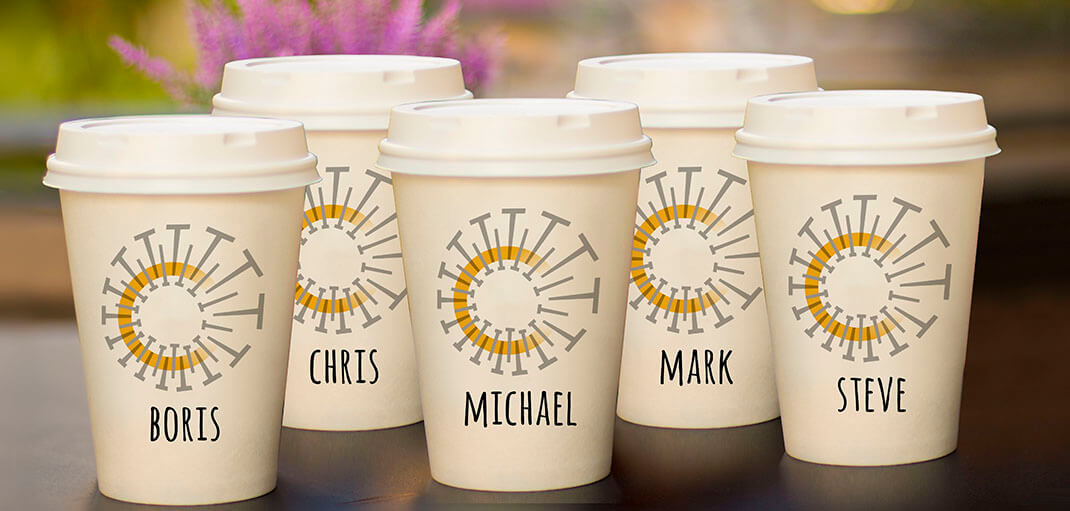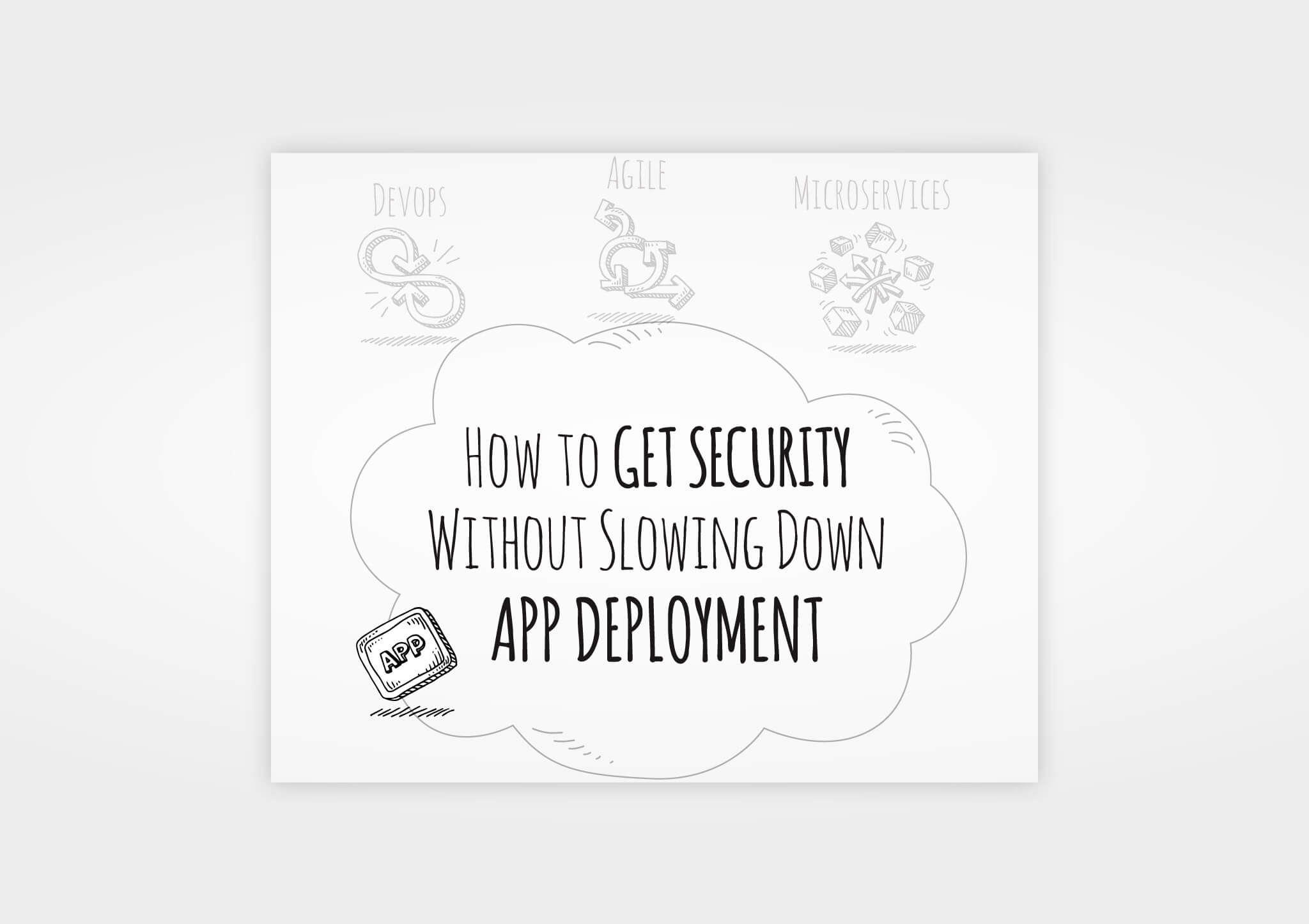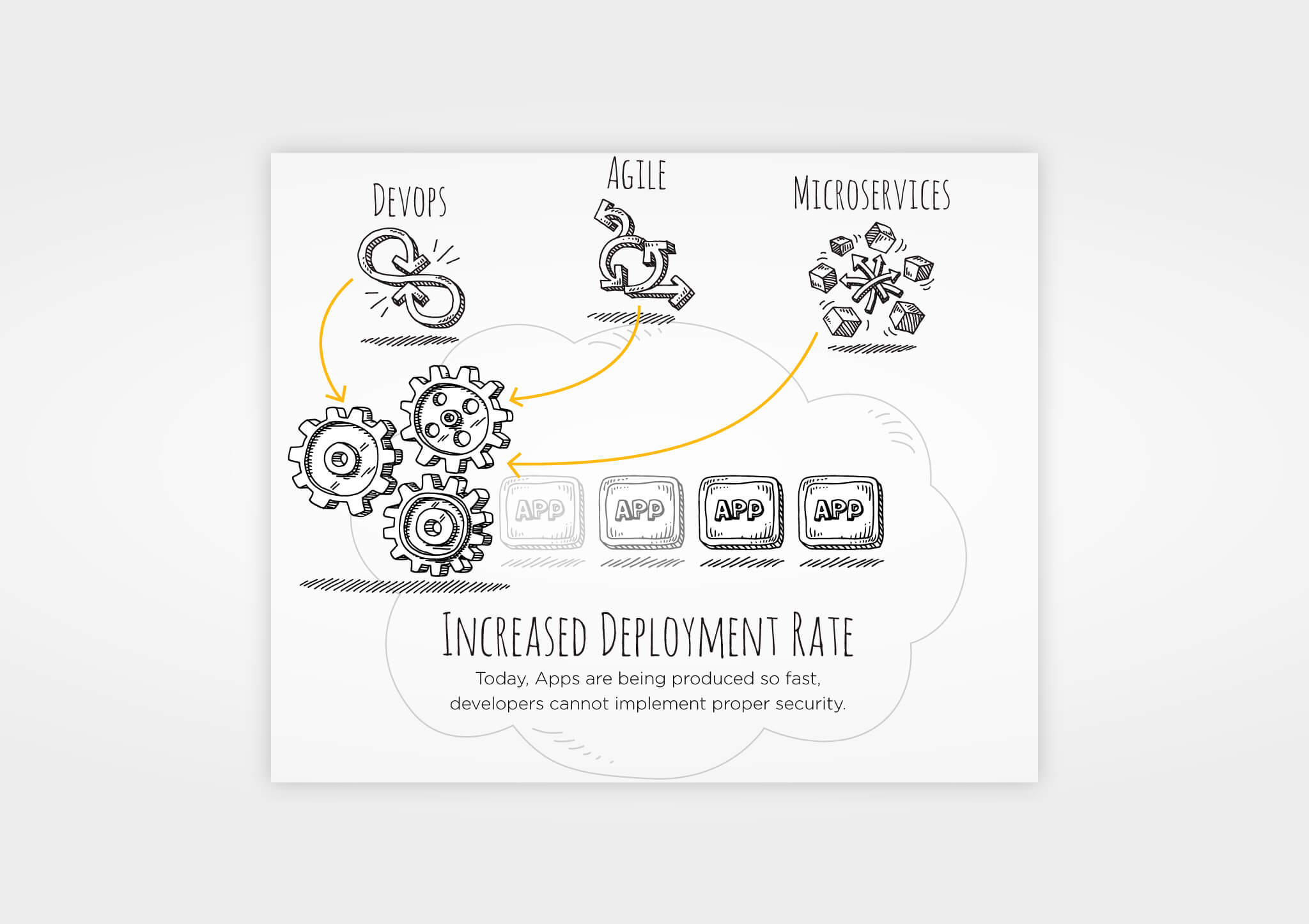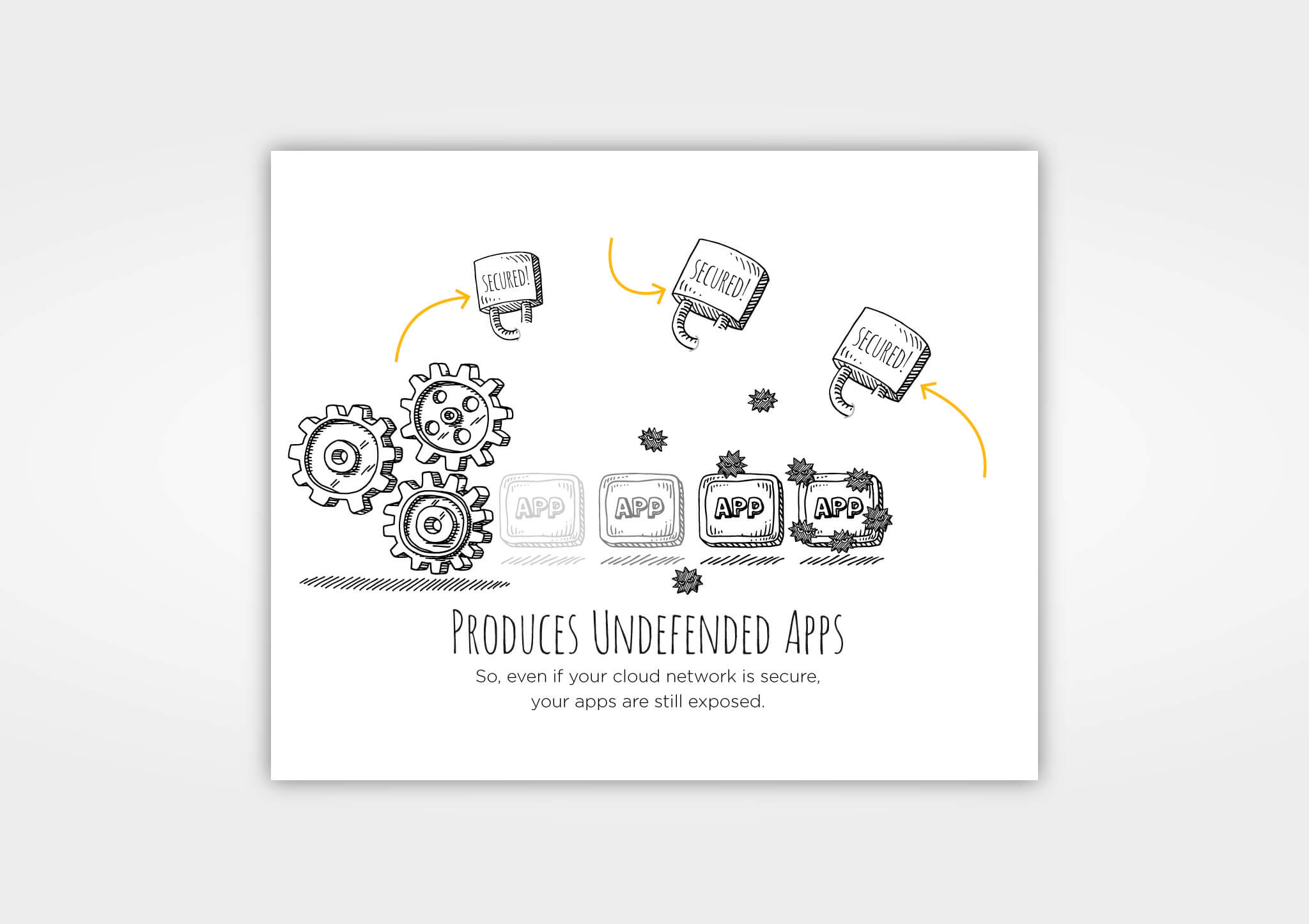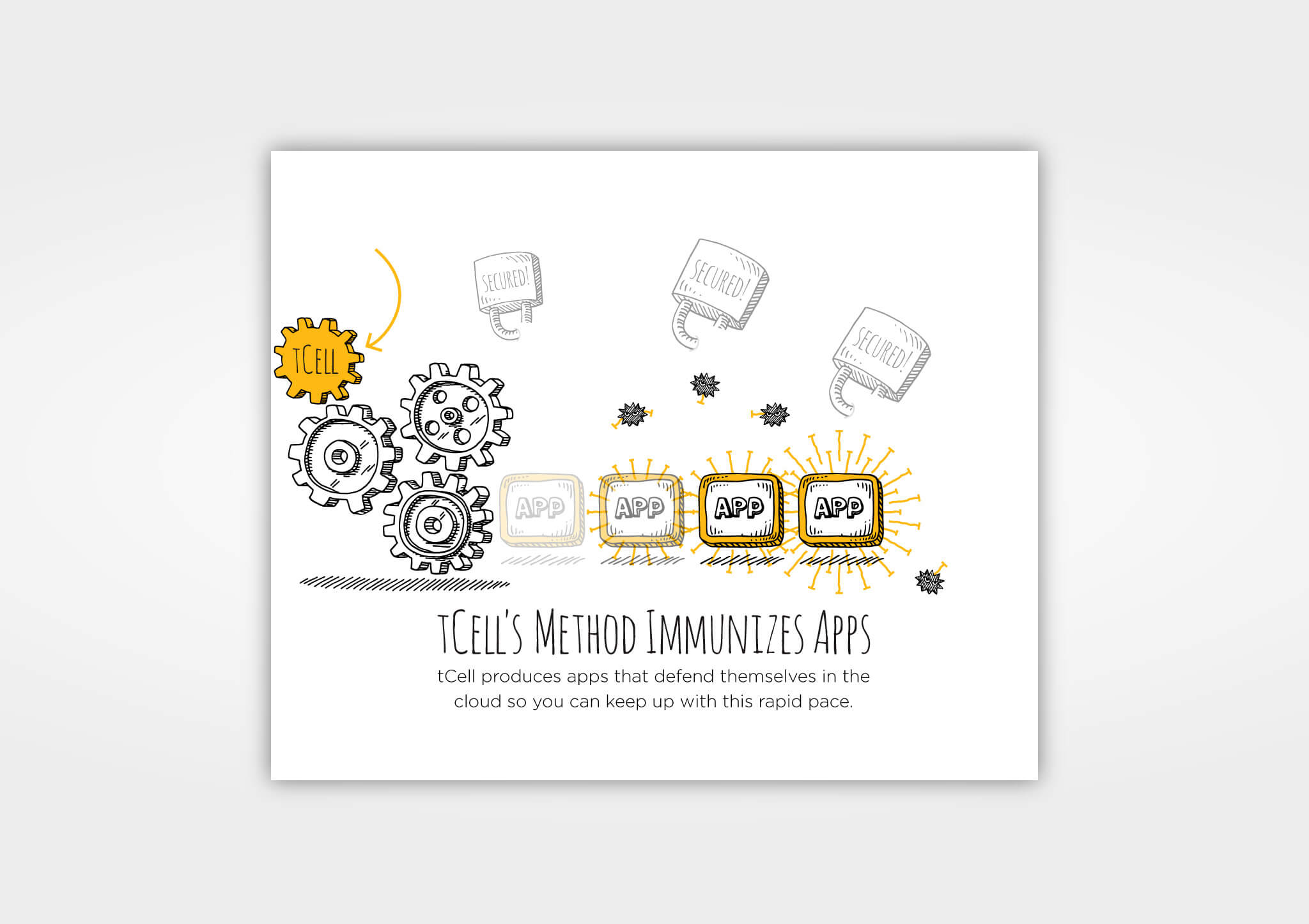 "If you're looking for an idea that's "outside of the box", 405 has a carton full of them. It was refreshing and inspiring to work with a team who can offer such a range of concepts and who continued to guide us through the process to stay true to the original vision."Chris King, tCell VP of Marketing