Gefen
Like radio shack on steroids
There's a pretty good chance that in 1990 you still didn't have a CD player.
Now, you're HD-everything, am I right? Gefen is a leading provider of innovative audio, video and computer signal processing solutions for commercial and "pro-sumer" applications. In the 90's, Gefen was an early adopter of the digital interfaces that would soon develop into HDTV (high definition television). Today, as they beat-back the cheap Chinese imports, they remain on the leading edge of new technologies and innovative products.
But here's the thing: unless you've been in the audio business for 30 years, how do you know that their equipment is better and more reliable than the import that's half the price? And how do you get that pro-sumer to buy it from you (or your distributor) instead of from Google?
The new Gefen identity re-brand from 405 Group, along with new messaging from SF-based Marshall Strategy, positions the company to attack these problems head-on. No longer stuck in the 90's, the revitalized brand made its debut at a recent CES—and has enjoyed rave reviews.
Our work involved brand strategy, identity design, creative writing, collateral system design, product packaging, and tradeshow production.
Client
Re-brand Categories
Corporate Identity
Product Identity Schema
Brand Strategy & Implementation
Product & Tradeshow Graphics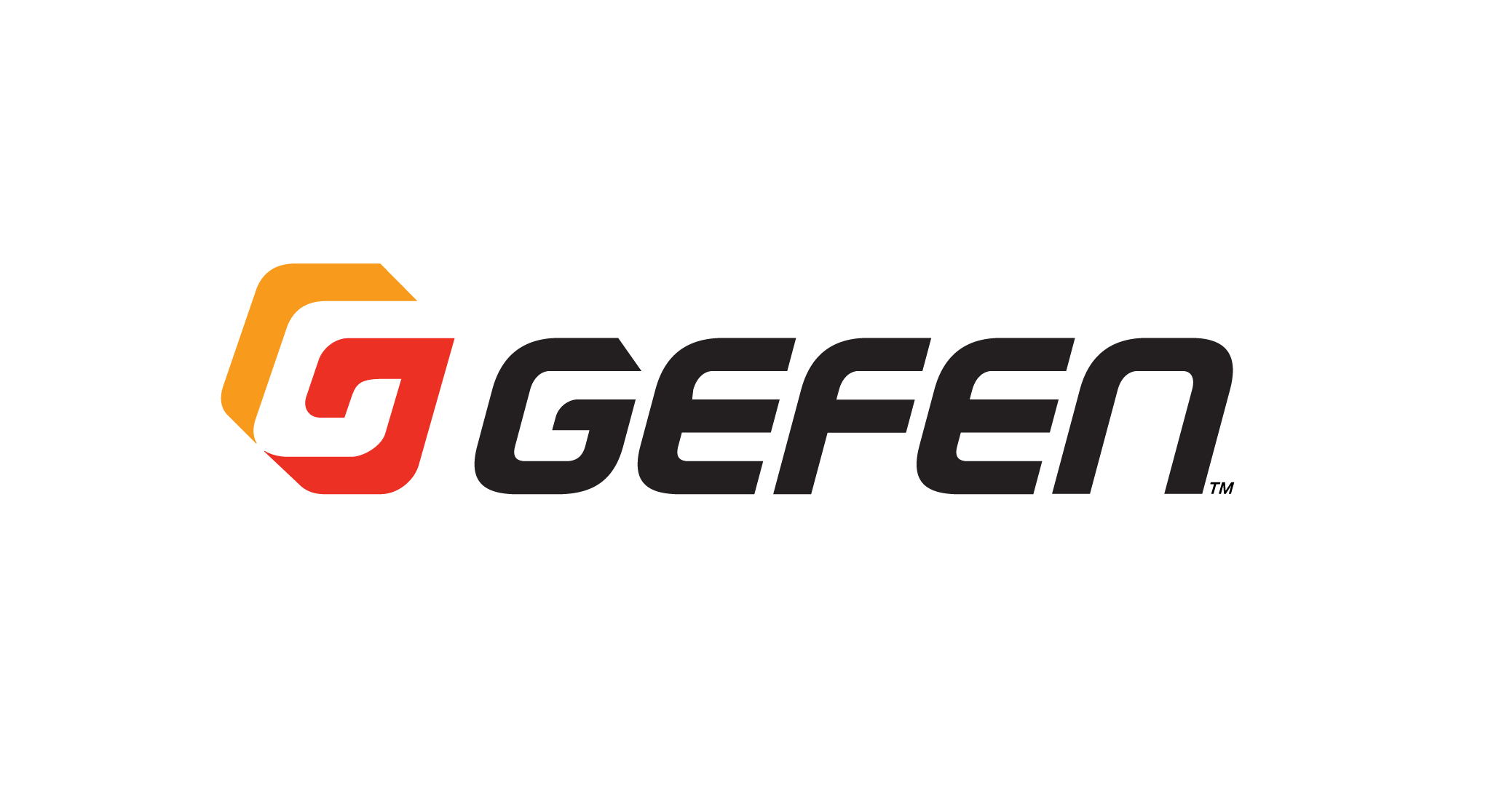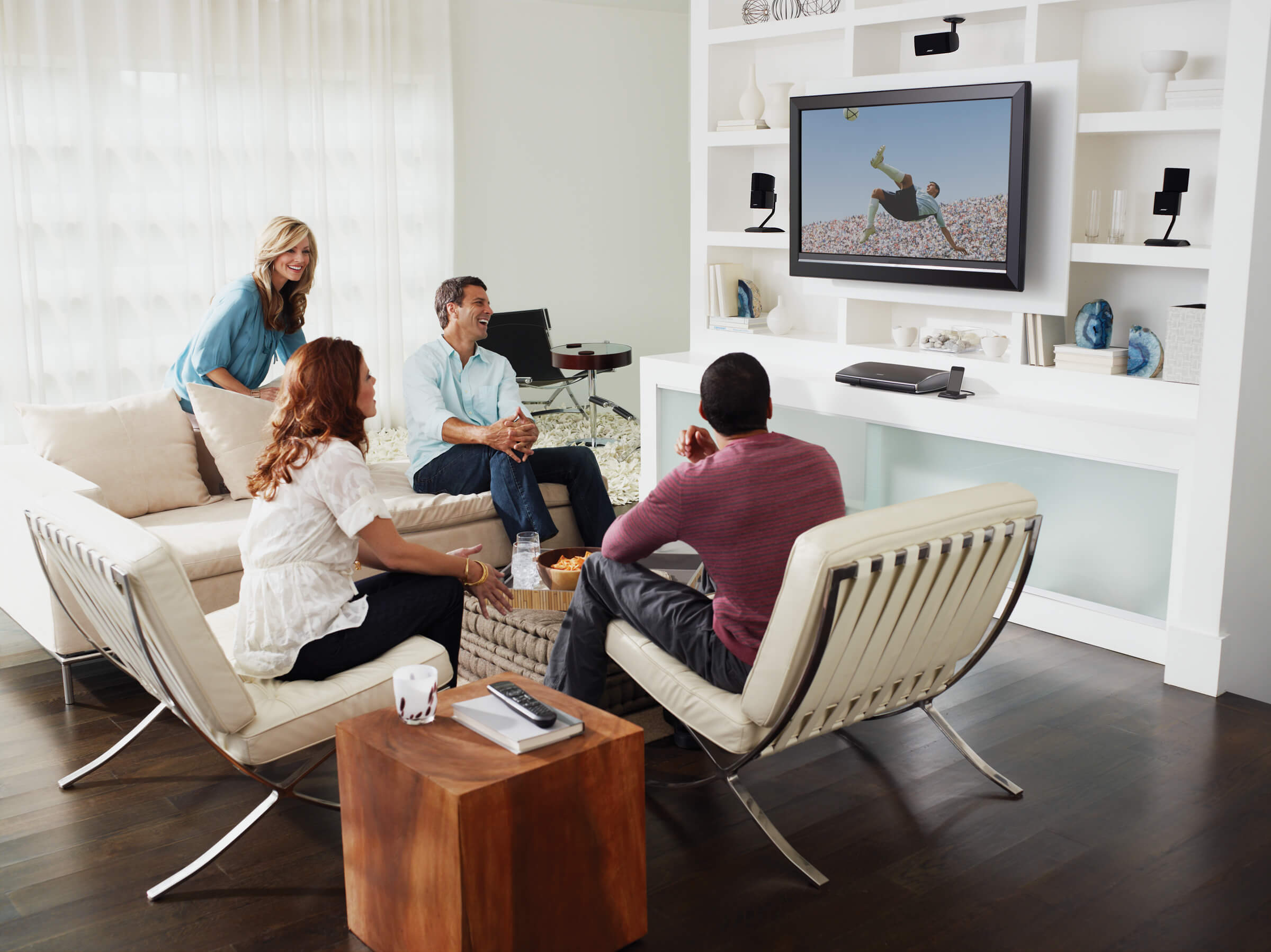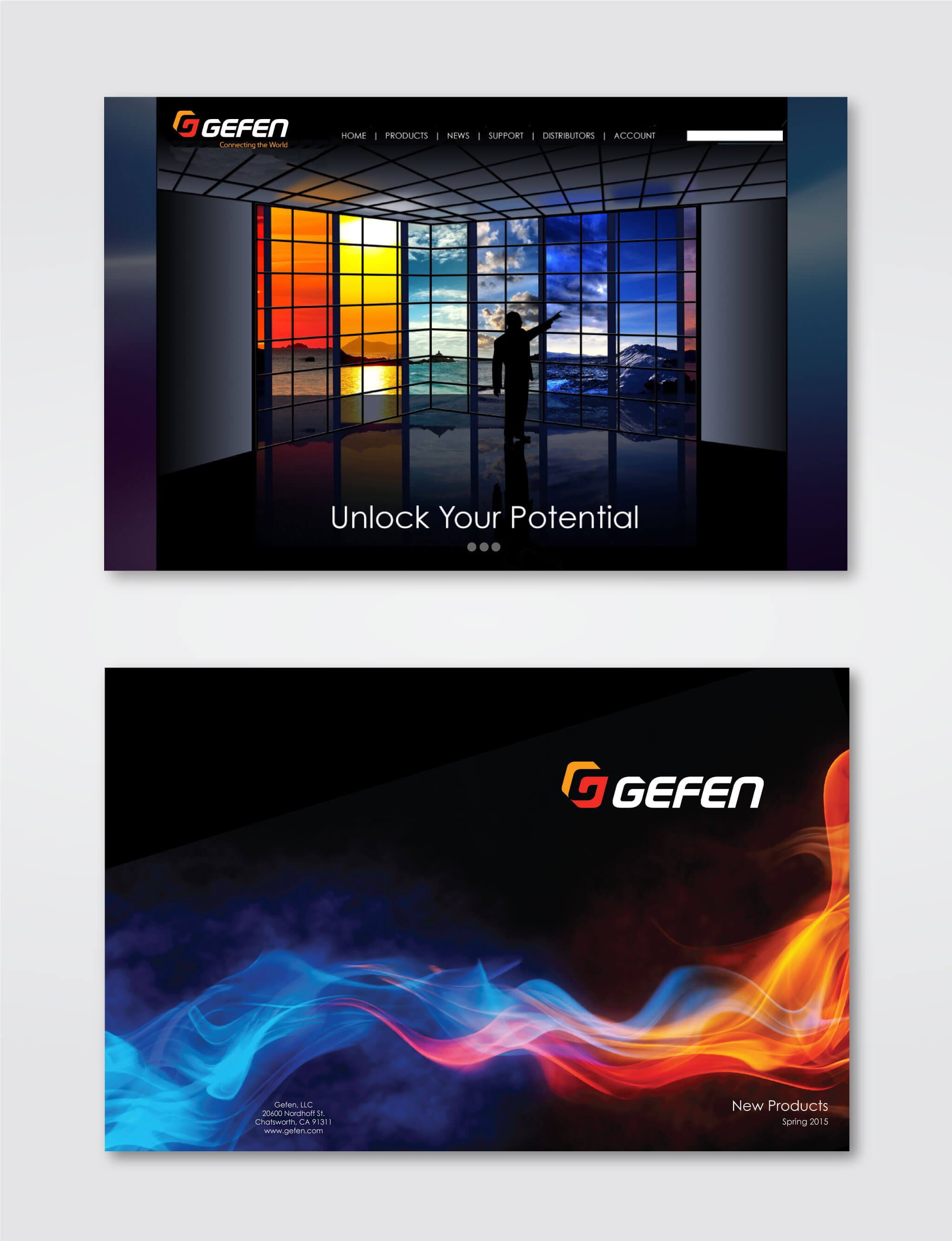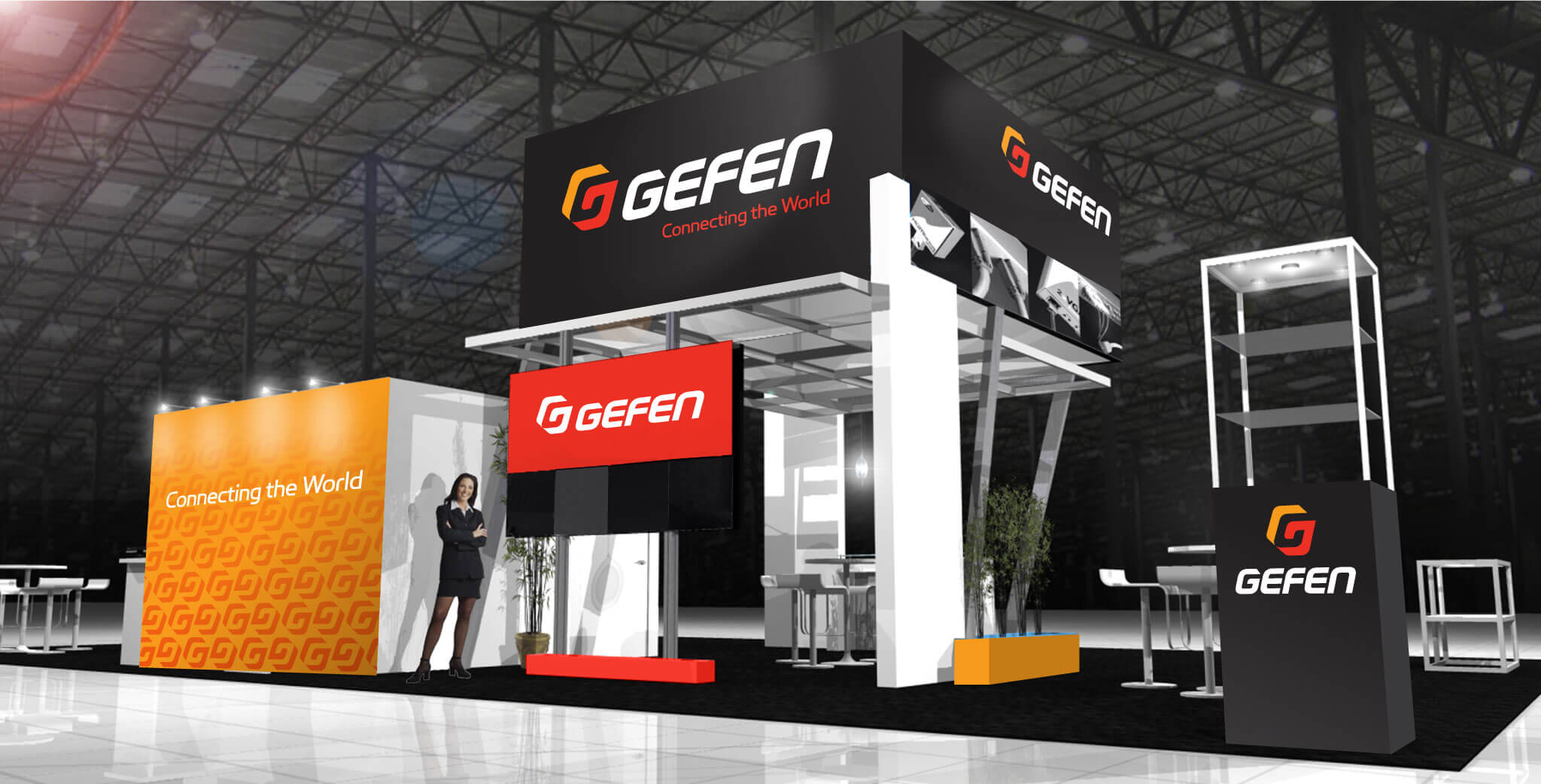 "It's no coincidence that we selected bold colors, mirrored across our sister companies. When you partner with Gefen, you are at the gateway to a wide portfolio of solution offerings from other leading Nortek TSG brands…"Tony Dowzall, VP Marketing, Gefen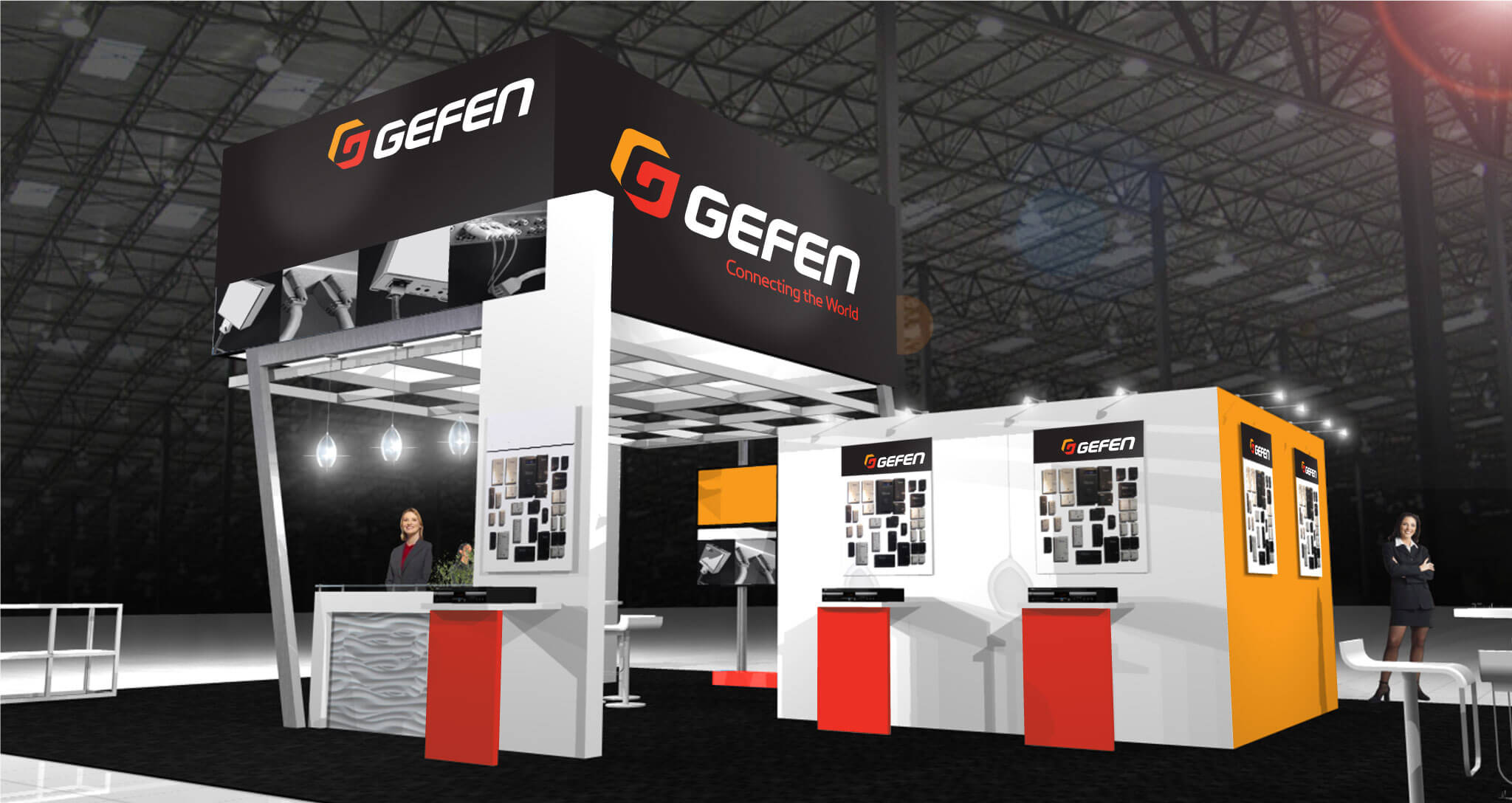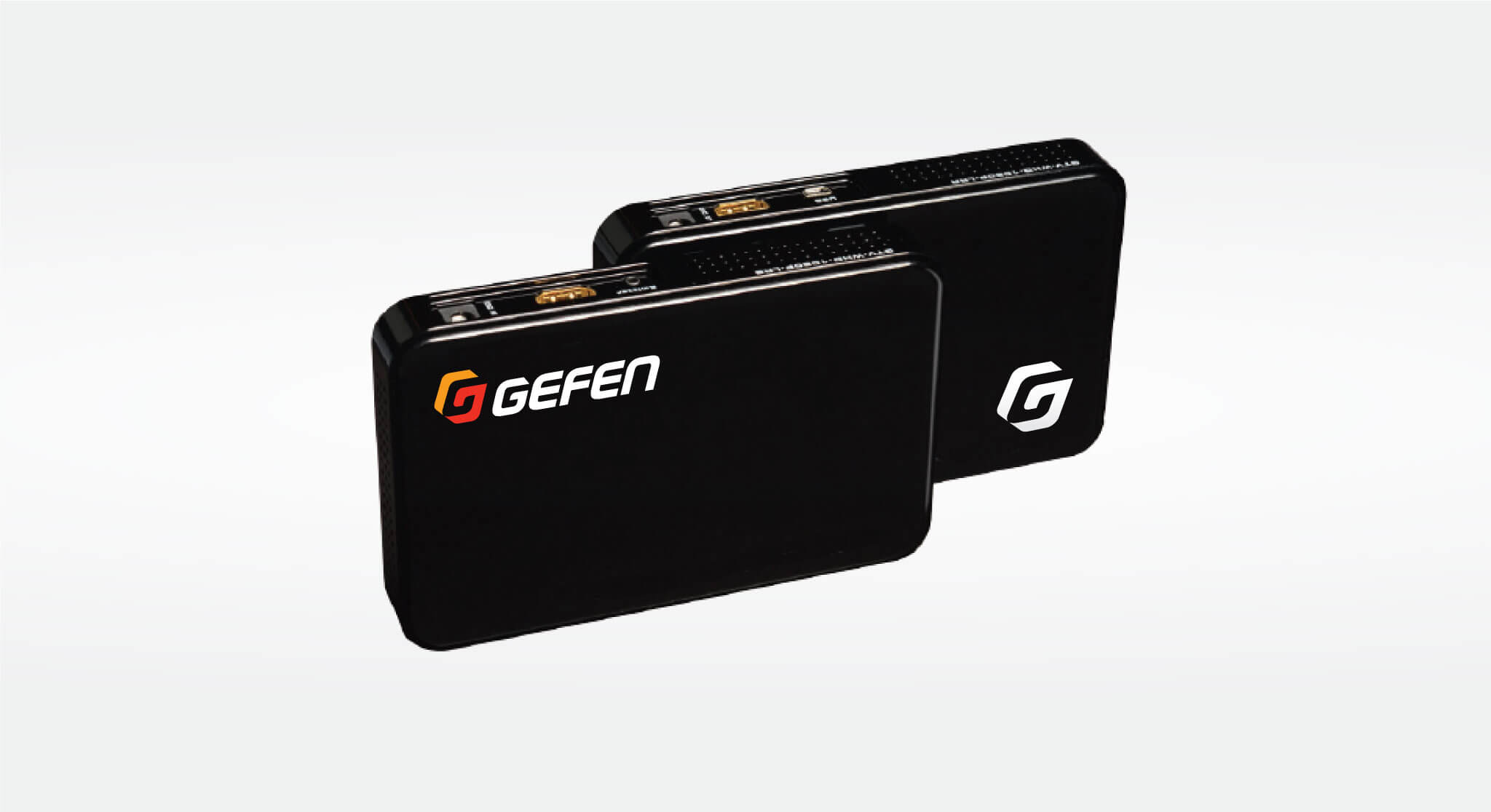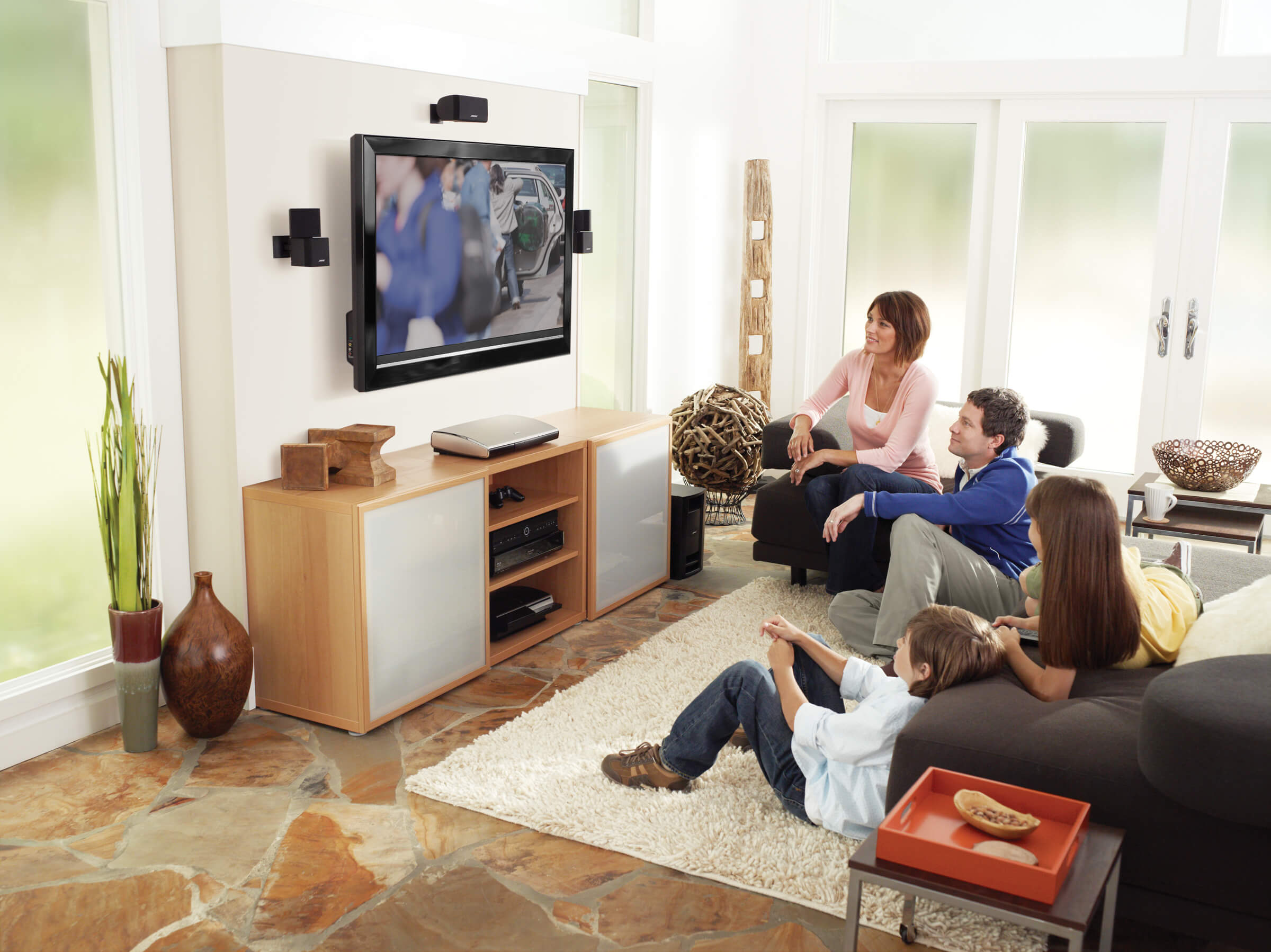 This re-brand of the Gefen business is reflected in a new, bold brand and identity refresh indicating a stronger alignment across Nortek's Technology Solution Group (TSG) brands, offering partners and customers a total solution of connectivity, with the widest breadth of audio and video solution offerings.