Nikolas Weinstein Studios
out of the fire
A living brand for an artist working with a living medium.
405 has been working with Nikolas almost as long as he's had his studio. As his sculpture studio has grown from creating unique, limited-series editions of glass vessels to huge commissioned projects around the world, we've followed along, providing support for his internal and external promotion and communications.
For the website, the primary goal was to display these amazing glass installations in a way that allowed visitors to see the beautiful photography at it's best. This included imagery of the art after it had been installed on location as well as to allow insight into the enormous amount of planning and precision it takes to install one of these sculptures half-way around the world. The site was originally designed and built on a custom Flash framework years ago before Mr Jobs turned Flash into "formata non grata". Recently completely rebuilt in HTML5 on a Drupal platform, we added a simplified responsive interface to help mobile users navigate this photo-rich site just as successfully.
Client
Nikolas Weinstein Studios
Categories
Identity
Brand Implementation
Print Collateral System
Web Design
Web Development
Packaging
Promotion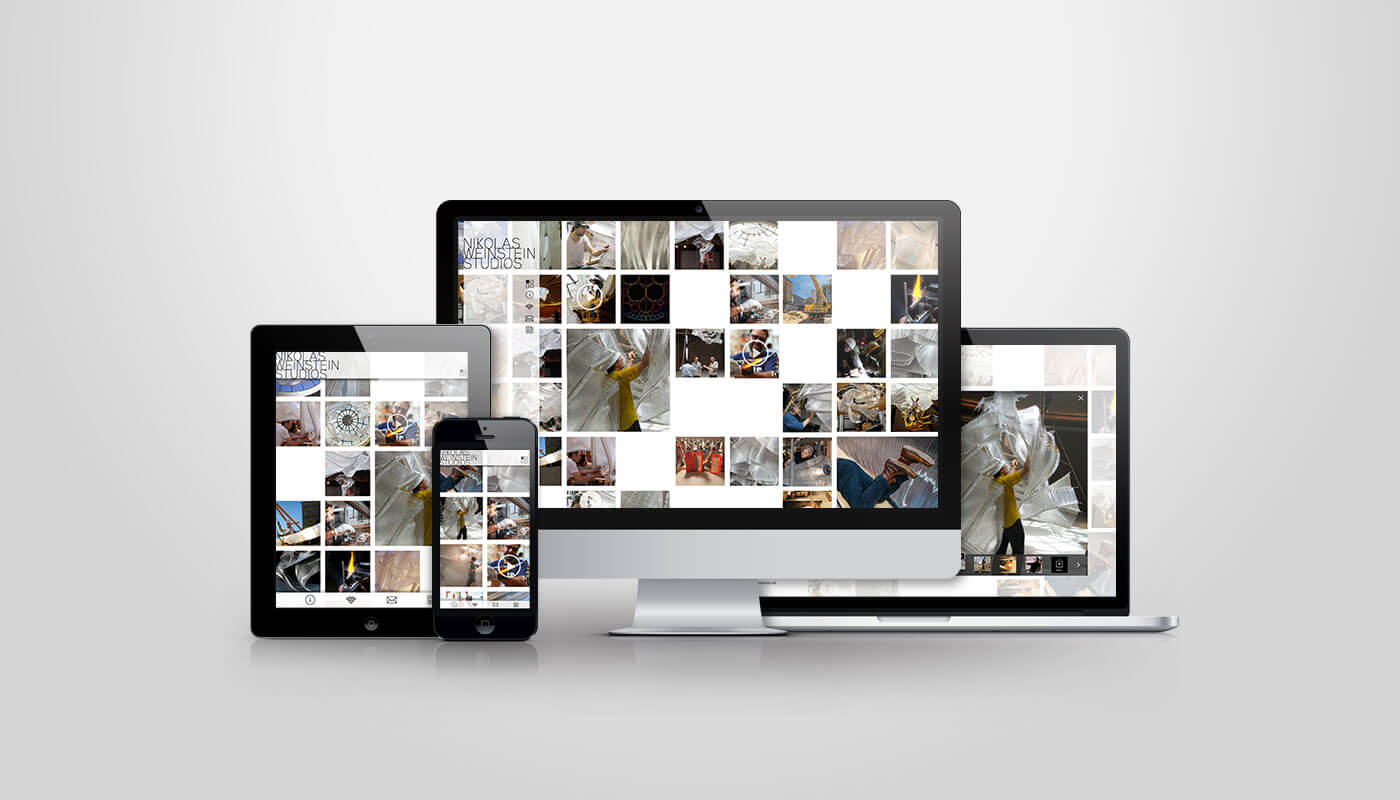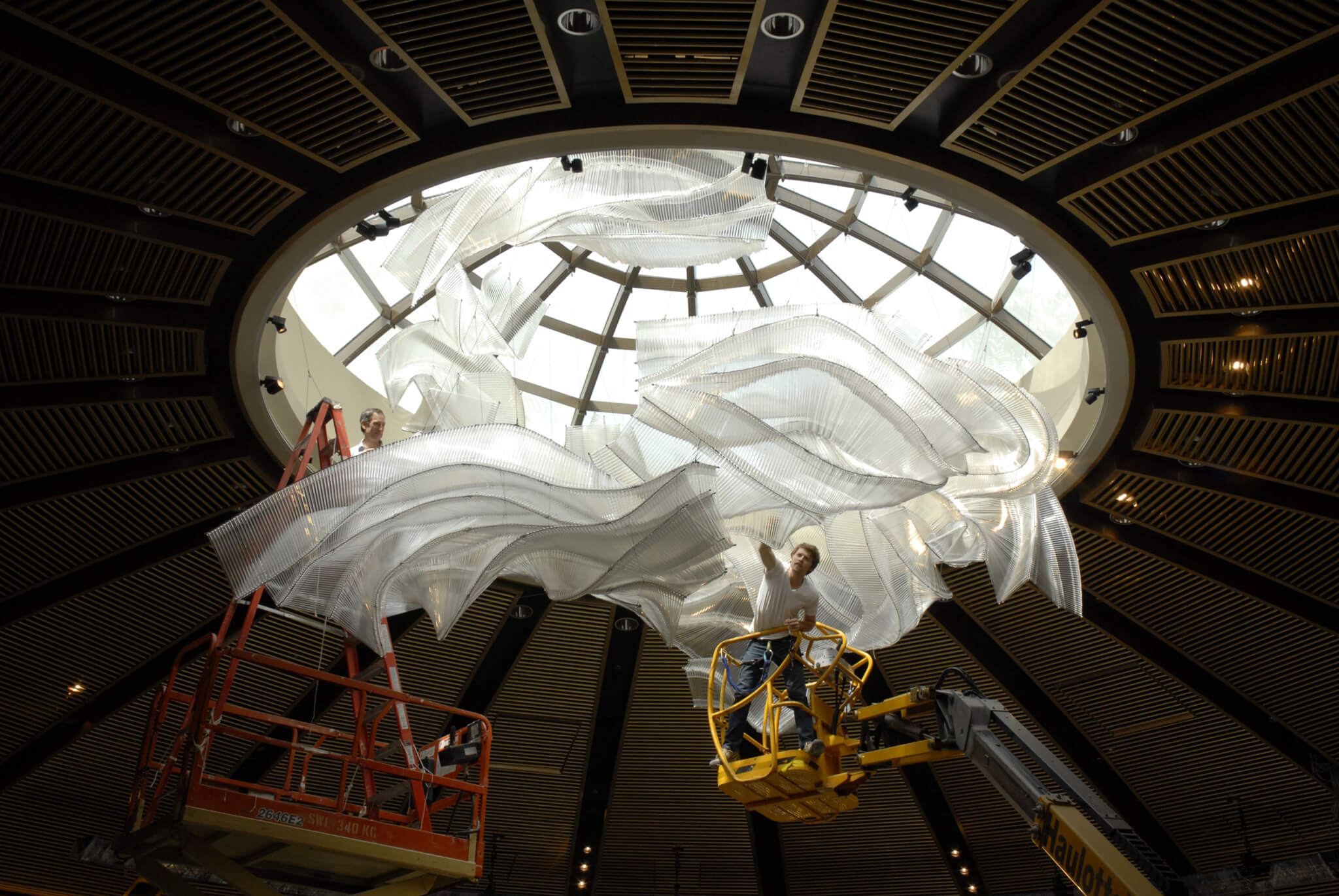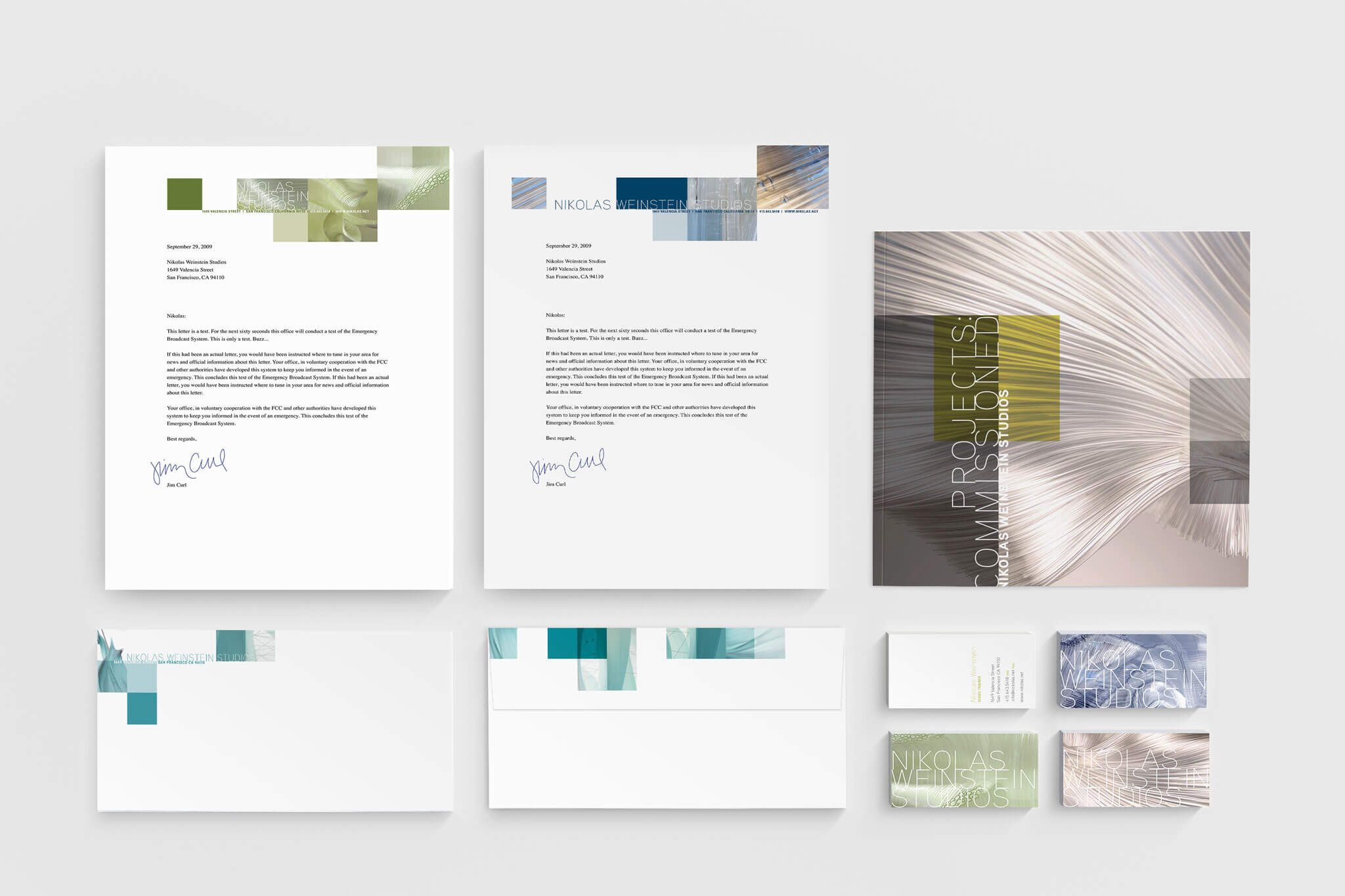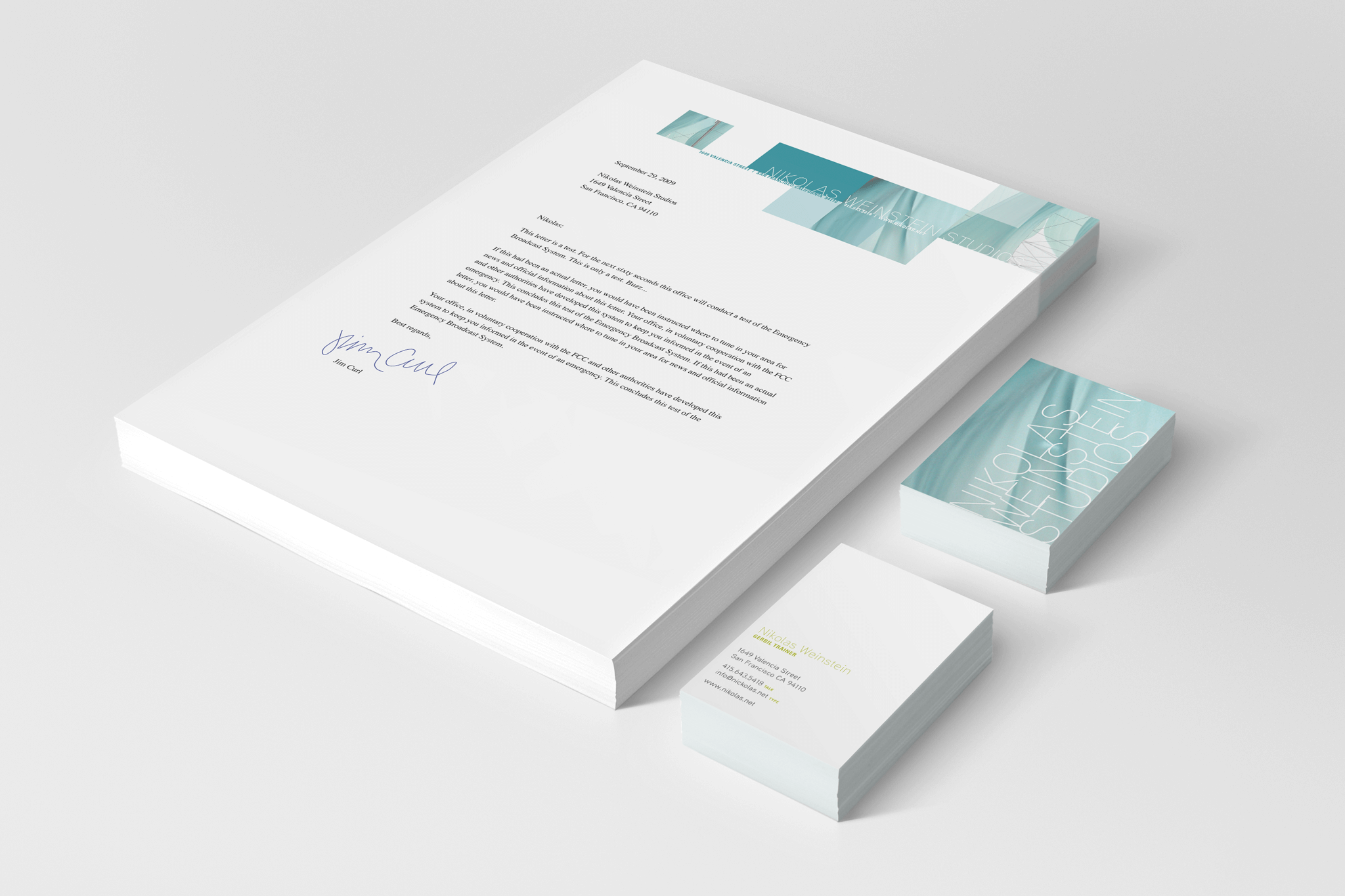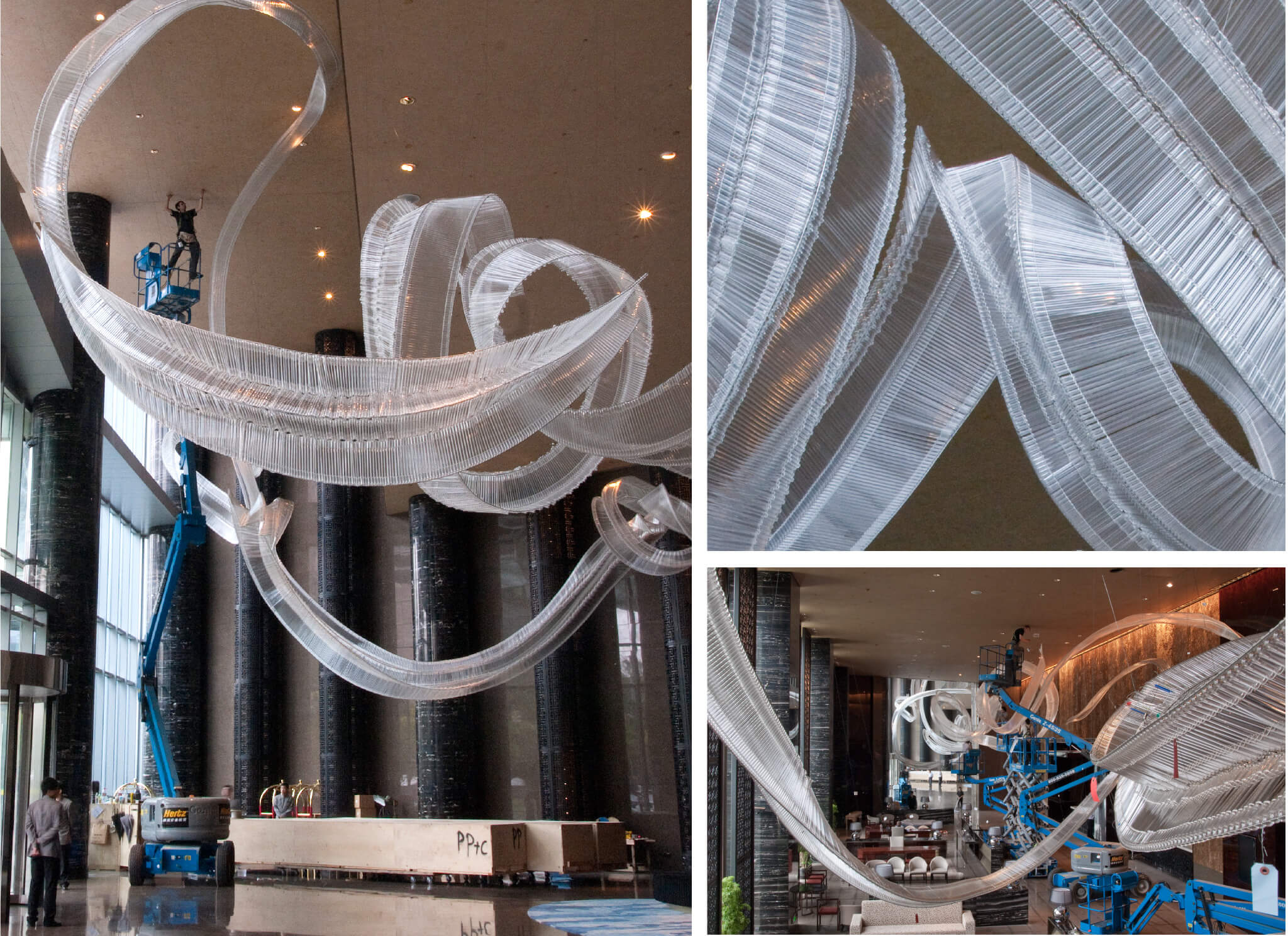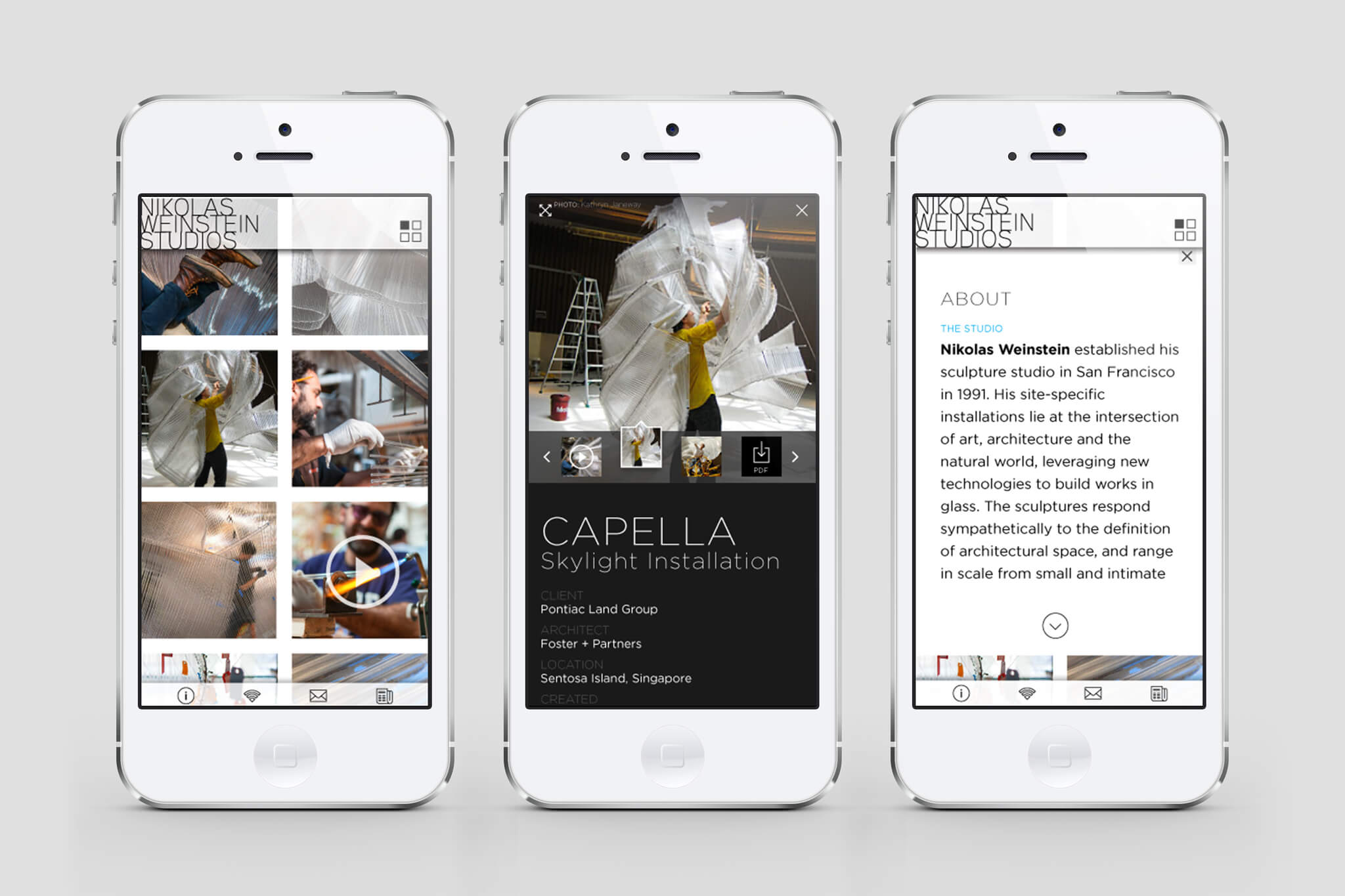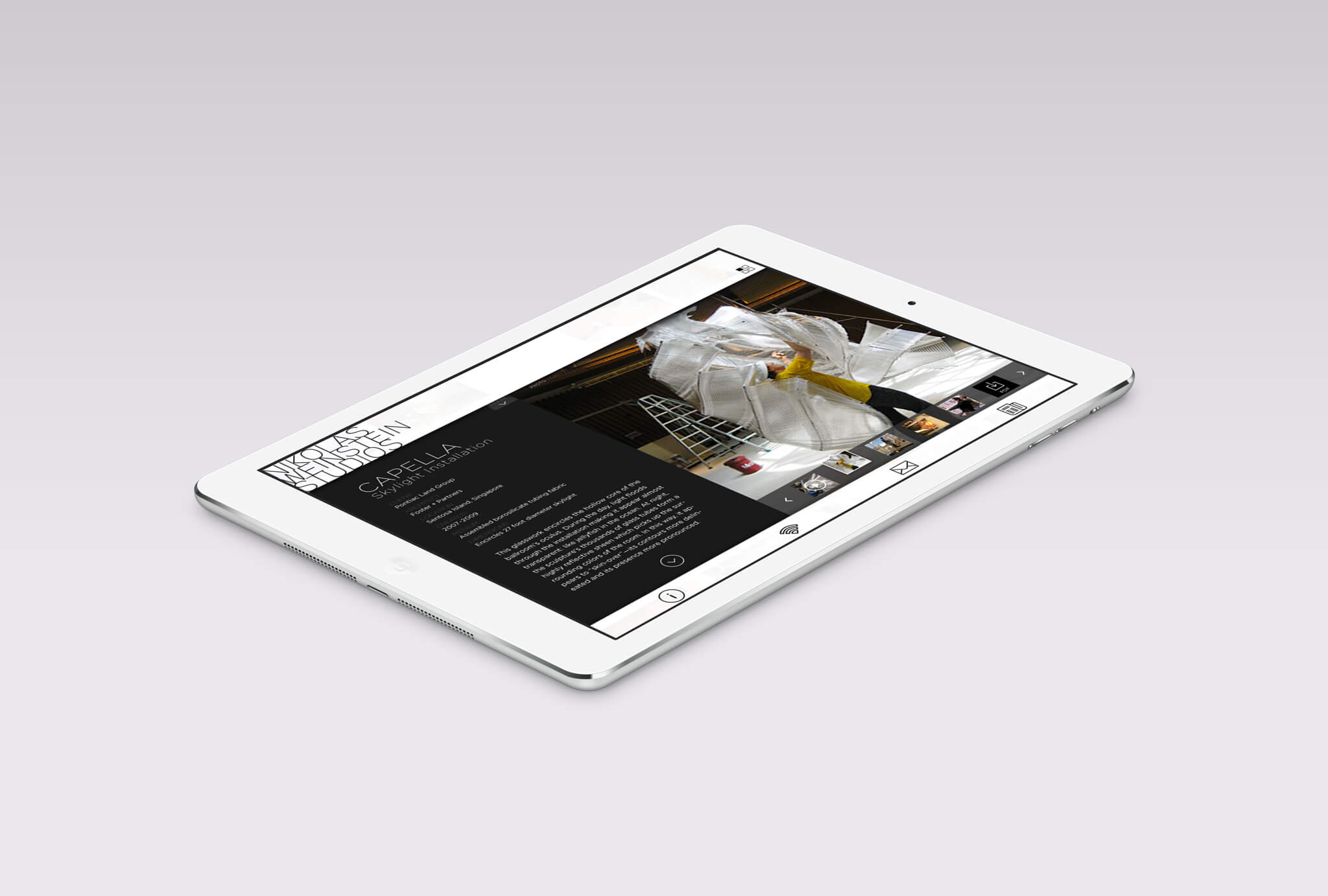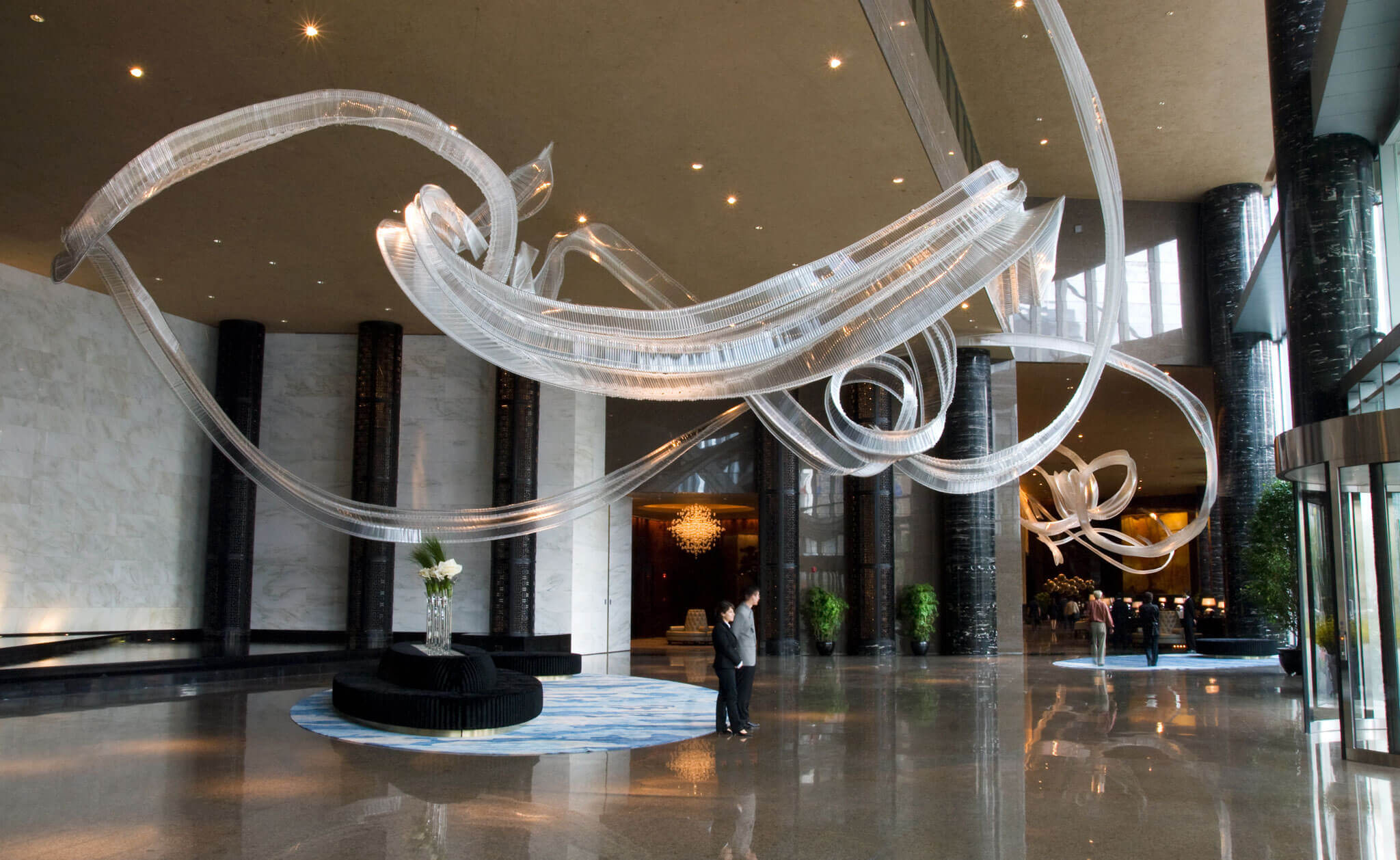 "Glass continues to attract me because it's "living" in a way that most materials aren't. For example, stone, metals … they tend to be opaque. Glass is particularly sensitive to light, and so it's sort of an ever-changing medium, depending on how the light's hitting it and what the light's doing. It's constantly morphing."Nikolas Weinstein, Artist