SS8
someone to watch over you
What do all the mobile carriers in the US have in common with 30 national governments and your local Sheriff? They're all customers of SS8.
SS8 is in the business of providing total visibility and "awareness"—knowing what's going on 24/7—on your phone, the internet, your email, and your computer at work. The combination of network awareness, big data analytics, and multi-source intelligence in a single platform allows enterprise security teams, service providers, law enforcement and intelligence agencies to quickly, easily, and cost effectively identify, track, and remediate activity on the network.
Our brand strategy and communications work for SS8 stretches over several years—and a number of iterations—from updating the corporate & product identity and guiding the website through visual & messaging updates, to designing and fabricating event graphics, online marketing and advertising, and the entire collateral system.
Client
Categories
Corporate Identity
Product Identity Schema
Brand Strategy & Implementation
Product & Tradeshow Graphics
Website Design & Development
Online Marketing & Advertising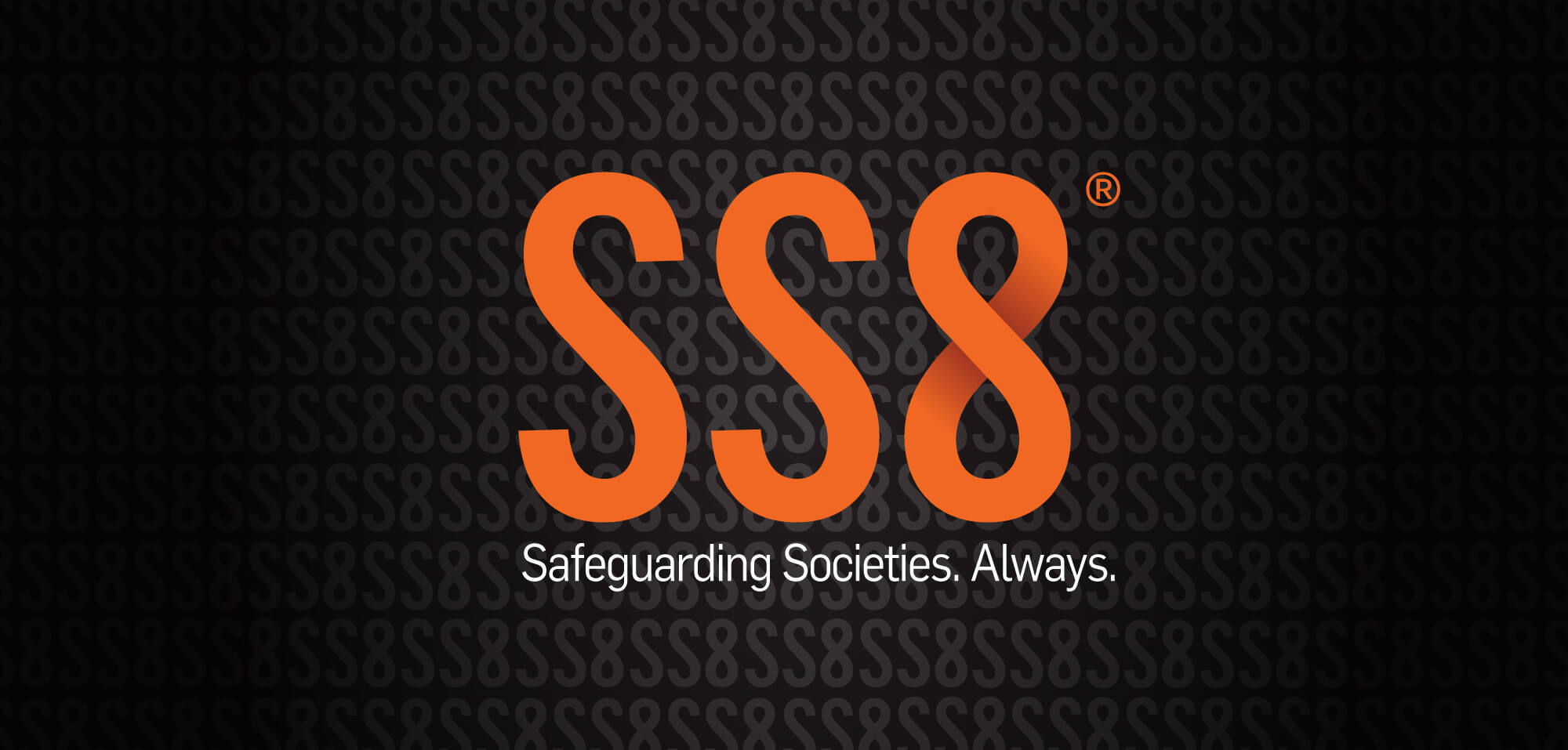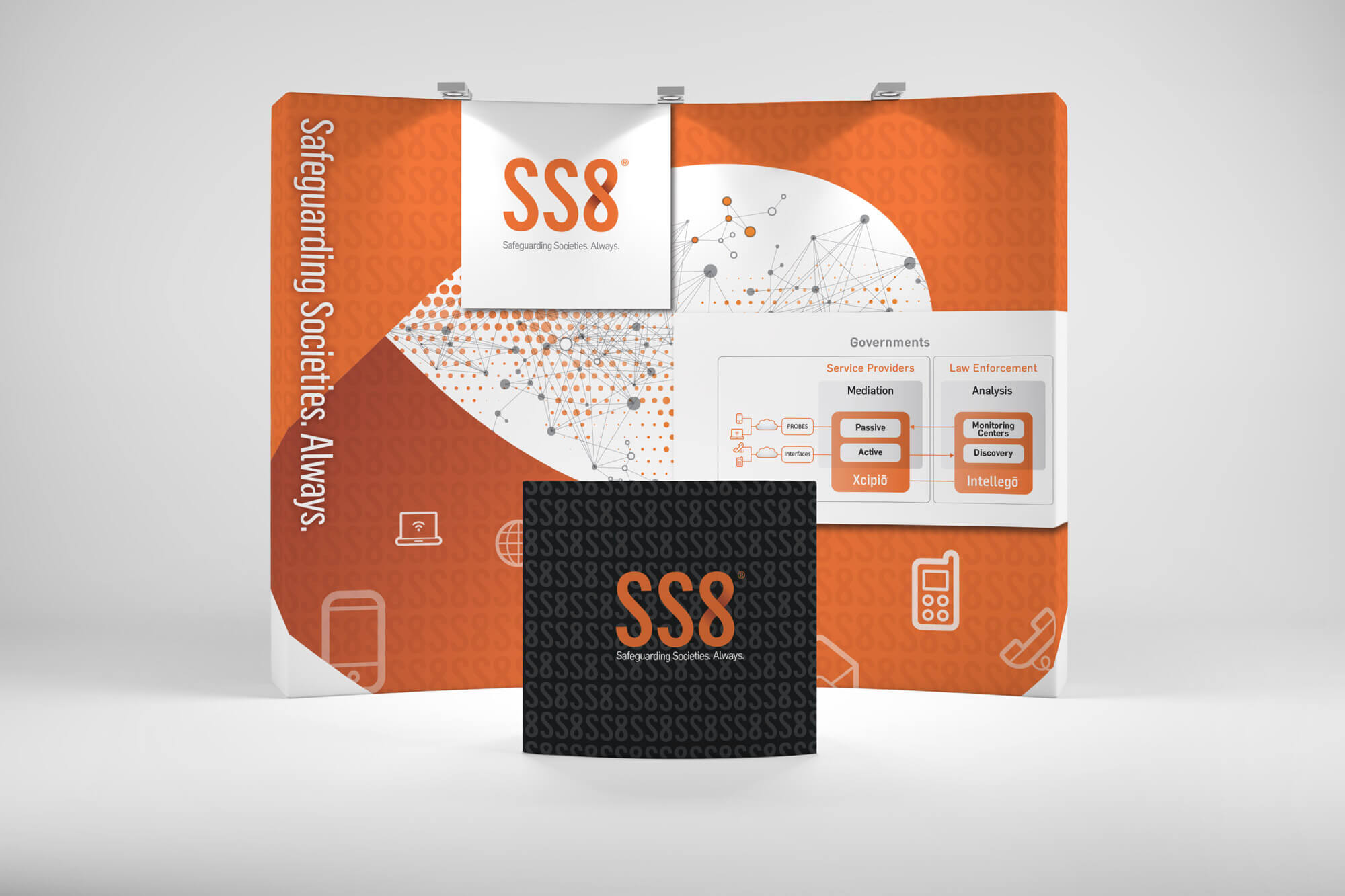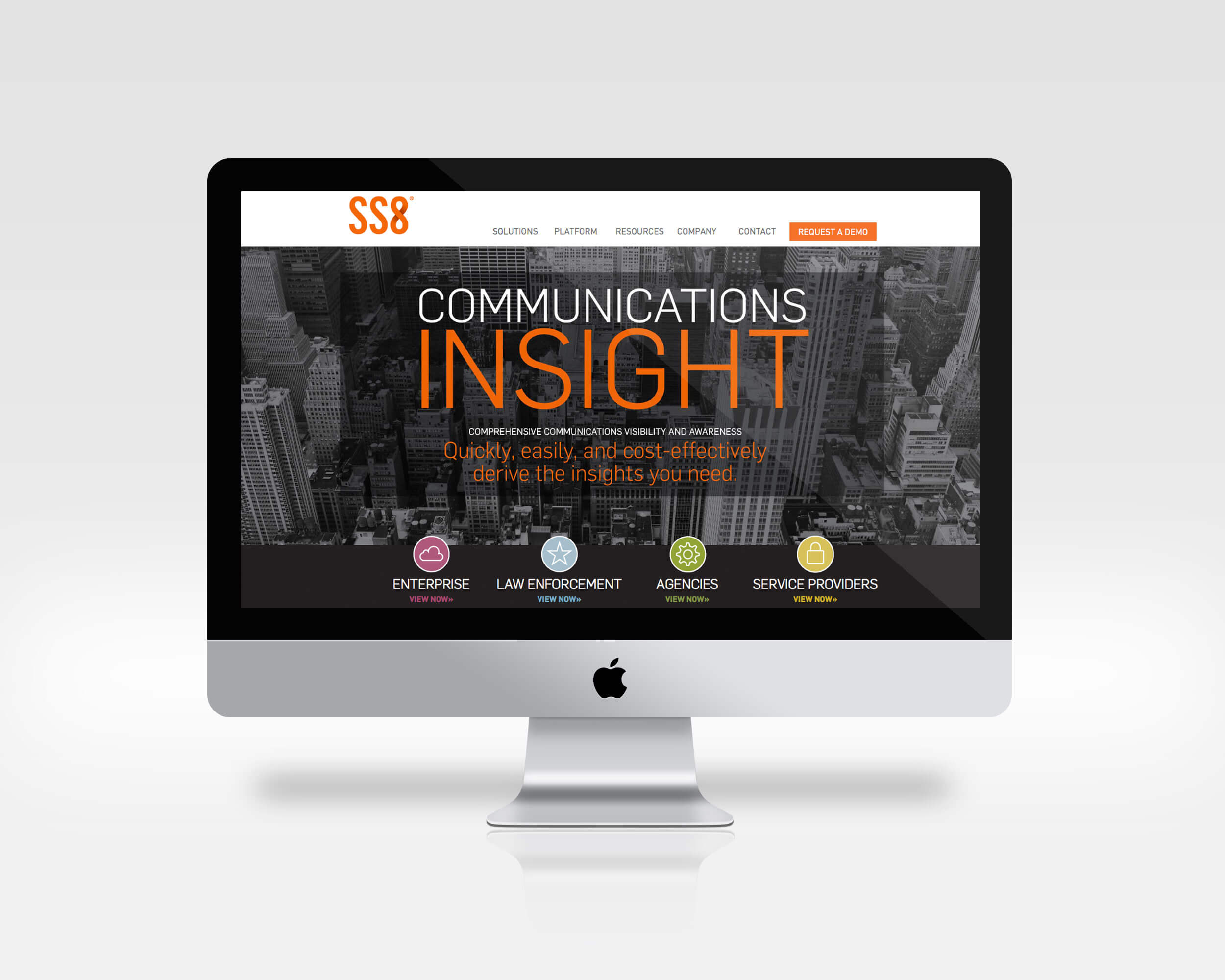 "Today, Cyber Security is an accelerated game of cat and mouse which requires the world's top security investigators to be engaged to understand what happened post breach. SS8 Communications Insight is designed to allow any organization to proactively understand what is happening to allow for rapid remediation of security events."Faizel Lakhani, COO, SS8