The Orfalea Foundation
the audacity to imagine something better
In 2000, the founder of Kinko's had an audacious idea: tackle the most intractable problems in Santa Barbara County—the really tough problems that no one else wanted to touch—raising standards and improving lives in the process.
Approach these challenges with an entrepreneurial spirit and methodology. In other words, treat his foundation like a start-up. Sound familiar? This transformative approach was unheard of at the time—but today is adopted by nonprofits and companies everywhere.
Flash forward 15 years later: having spent over $250 million, the Orfalea Foundation has helped to bring about new standards in early childhood education, school nutrition, and disaster preparedness. By doing in-depth research, taking risks to discover what works, bringing together dedicated partners to execute programs, and helping families, educators, and policy-makers—the Foundation has elevated expectations for what a healthier, more resilient community should look like.
By December 2015, the Foundation will have closed its doors.  It set out with BHAGs—and they accomplished them. Then is was time to pass the baton to the next generation and shut the whole damned thing down. Grantees would have to look for money elsewhere… staff would lose their jobs…
How do you put a bow around this?  We worked closely with the Foundation to develop a communications and branding strategy that would capture and document the most critical successes of the Foundation over the past 15 years, as well as provide lessons learned for other philanthropists seeking to make a similar impact. We called it the Legacy Project.
At its core, the Legacy Project is a specific design for philanthropy that features a comprehensive new website with dynamic photography and dozens of downloadable resources. It's meant to be a repository for what was learned and what was accomplished… inspiration for others to pick up where they left off.
Client
Categories
Positioning & Messaging Strategy
Creative Writing
Identity Refinement
Brand Implementation
Collateral Design
Web & Interactive Design and Development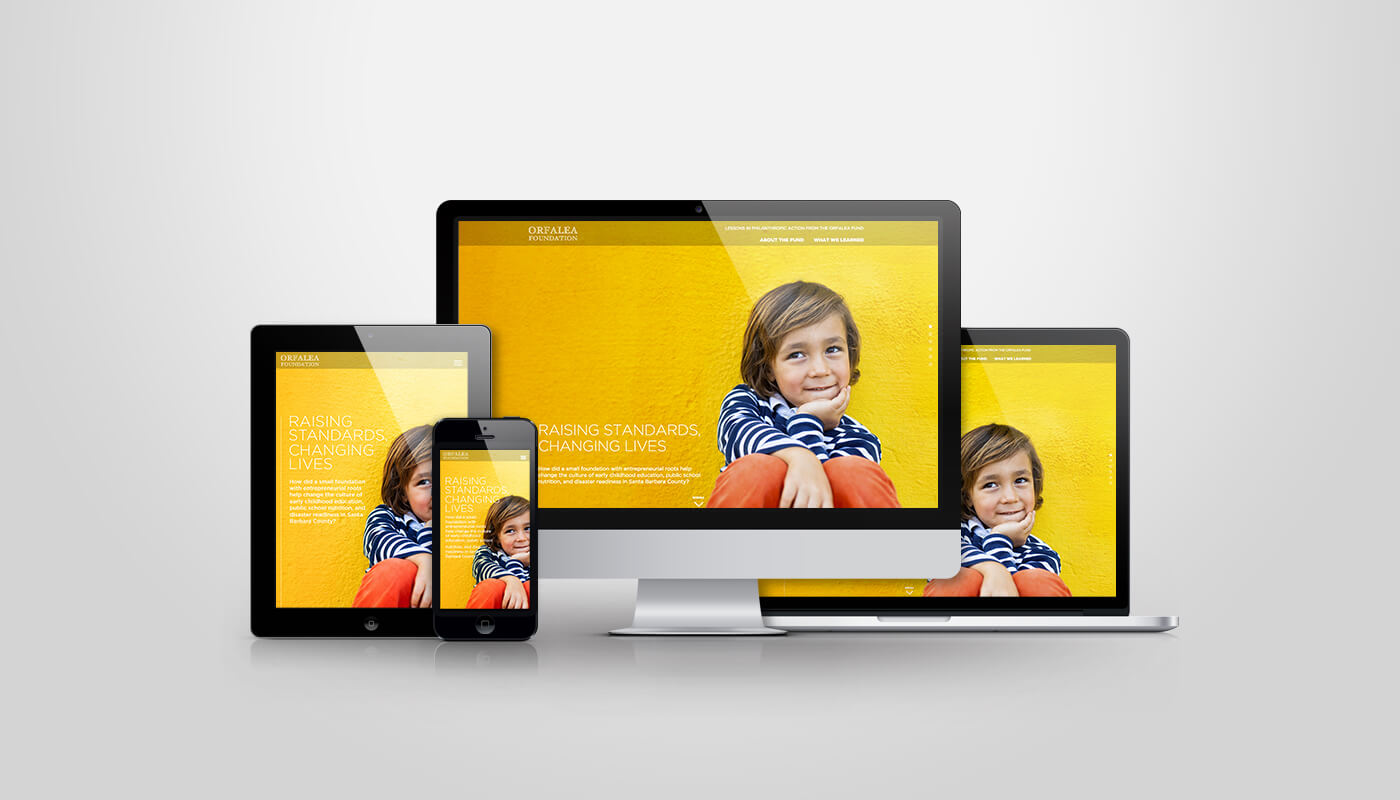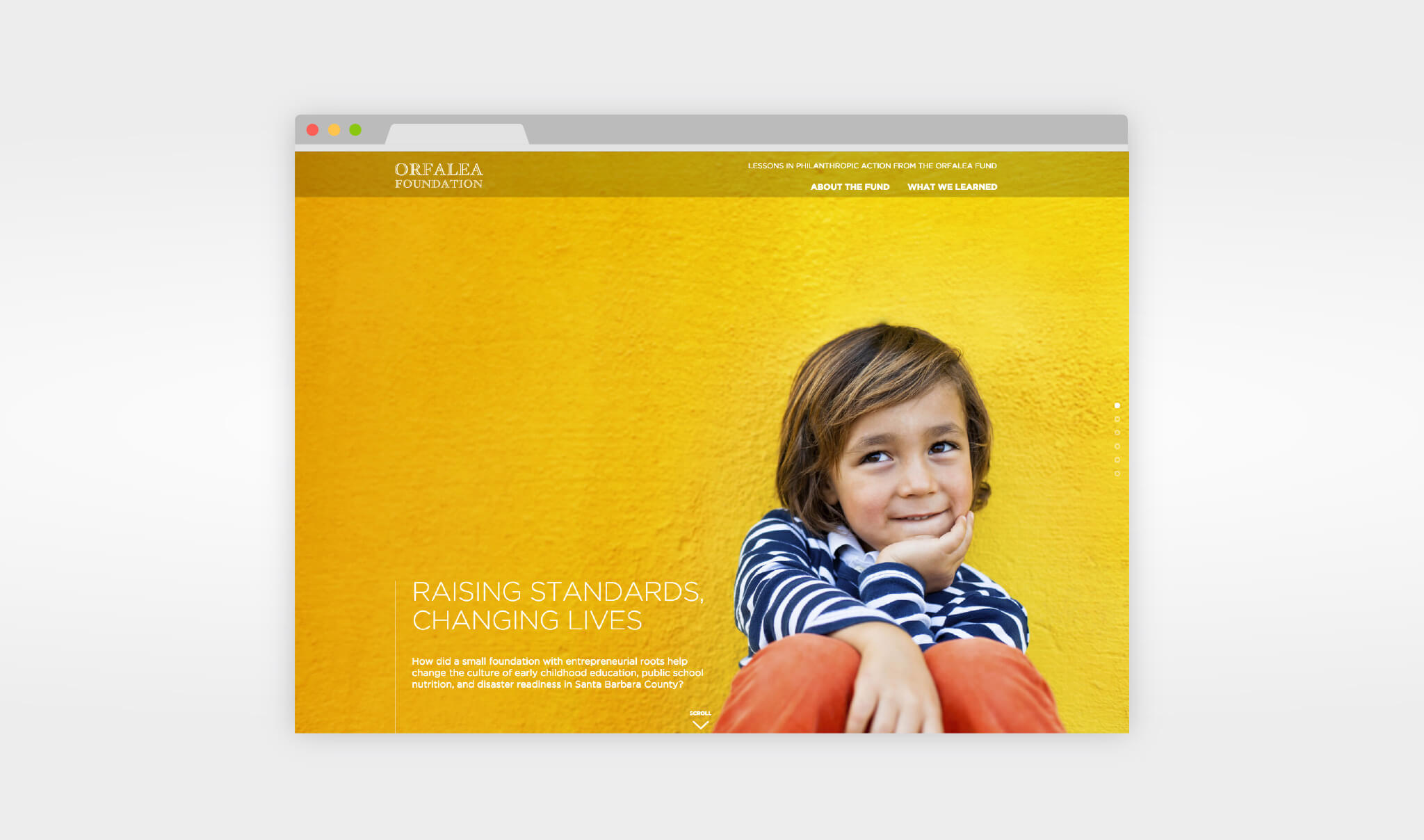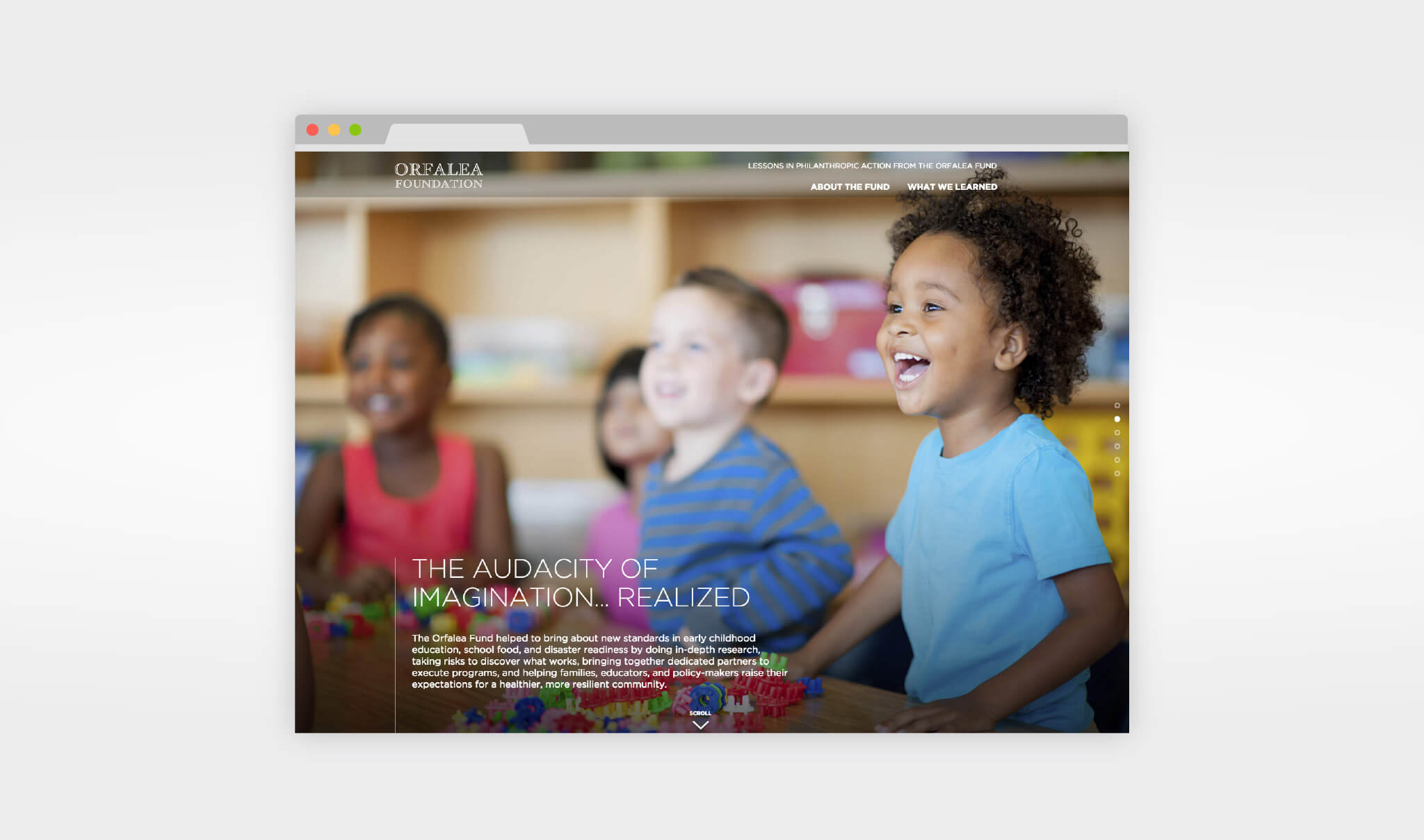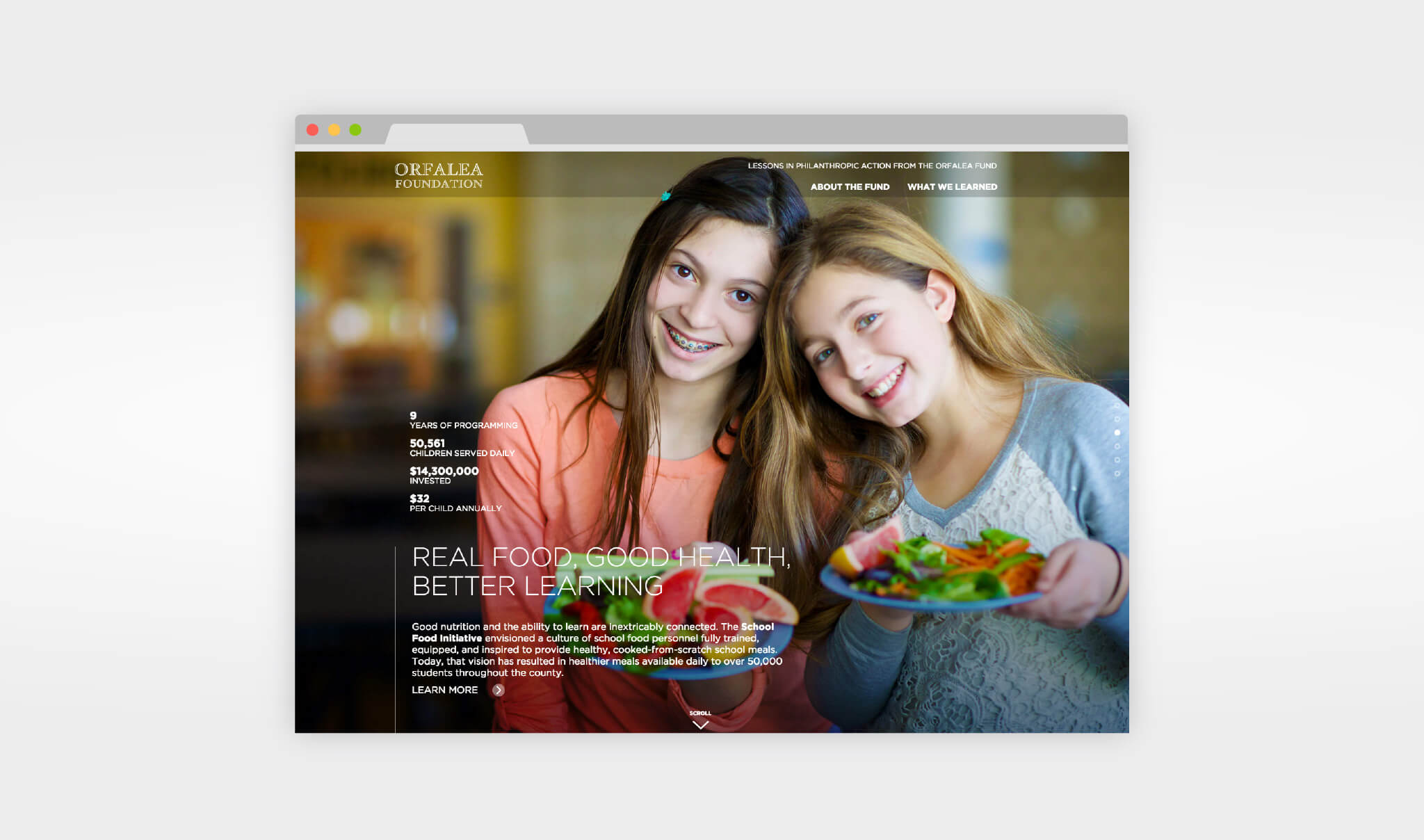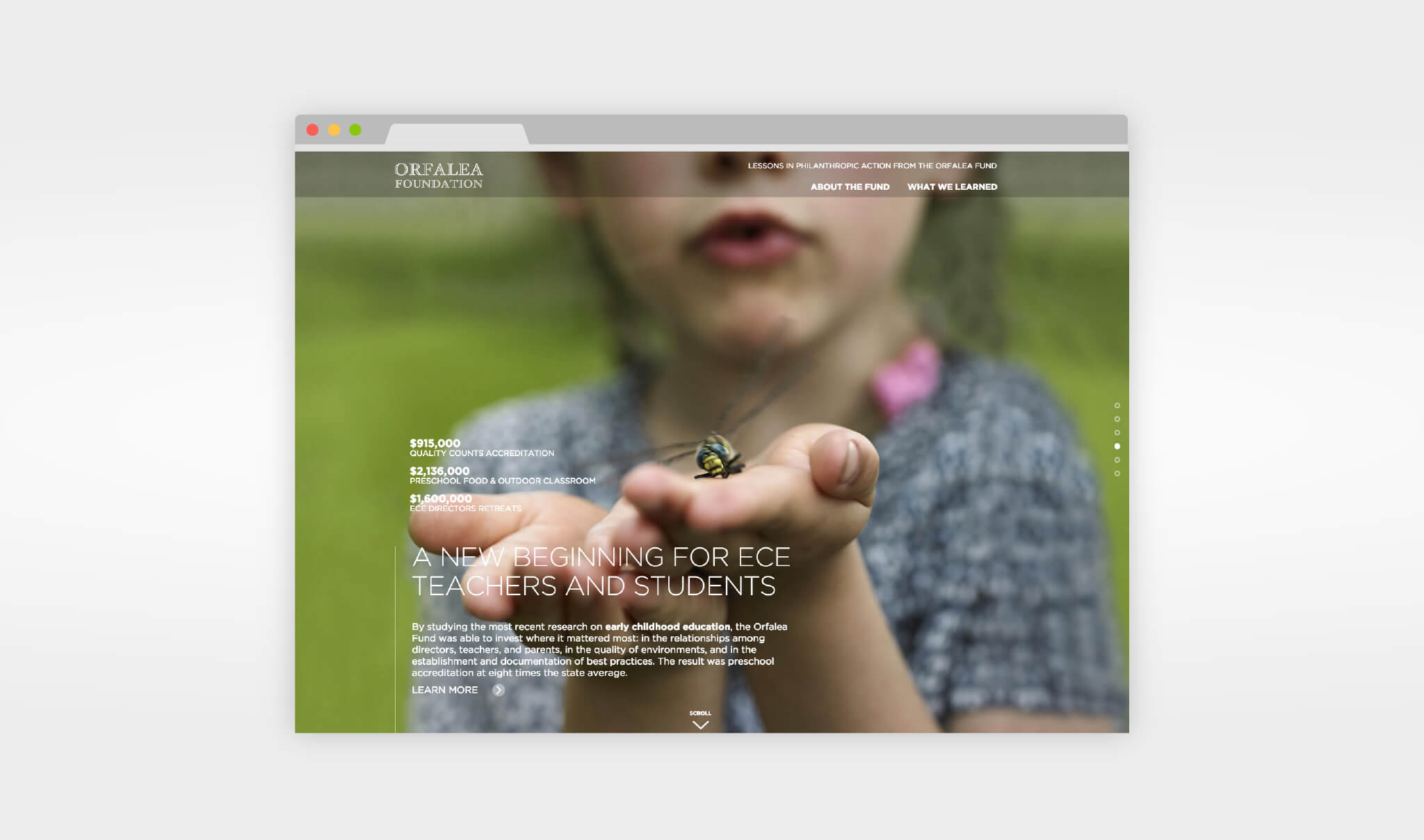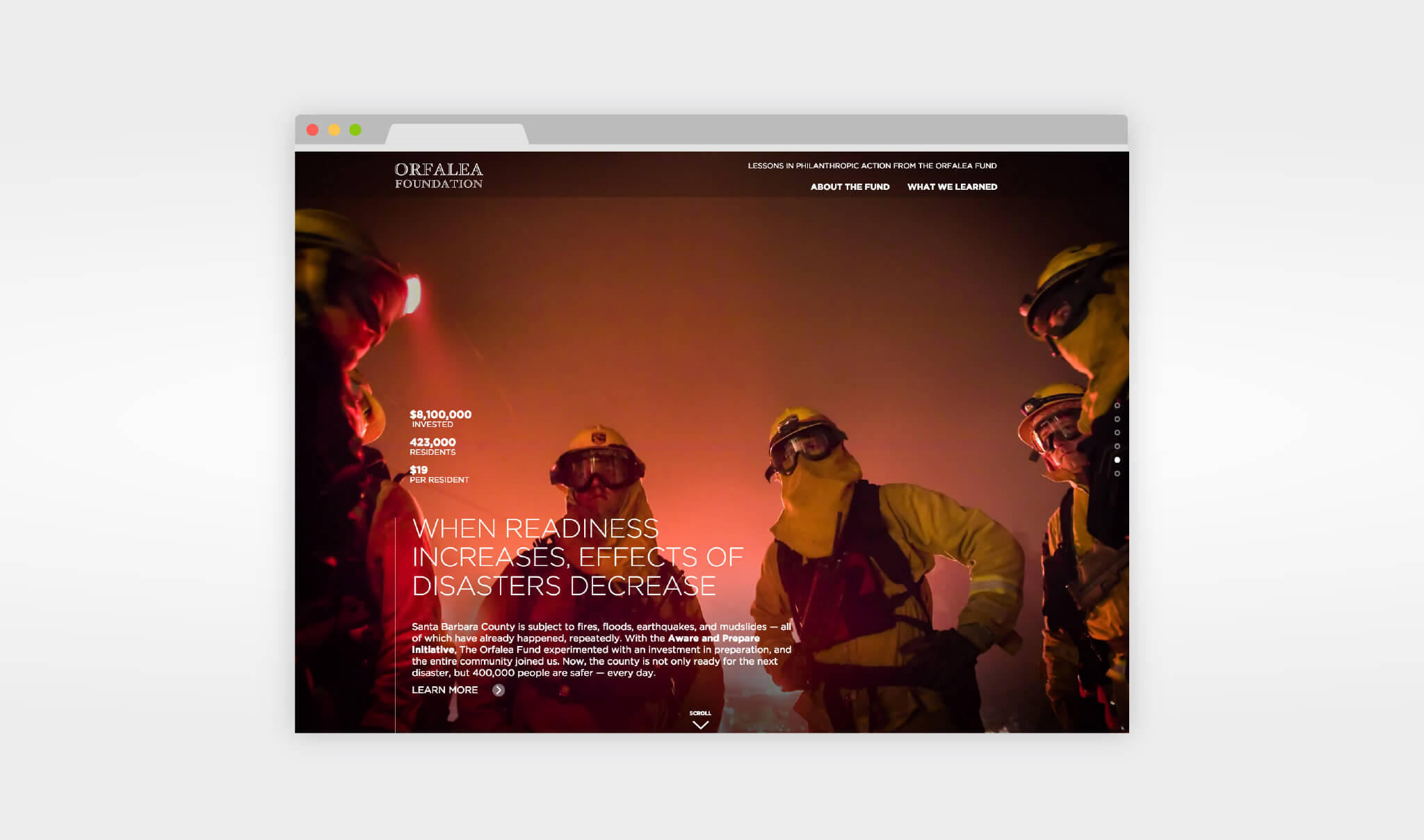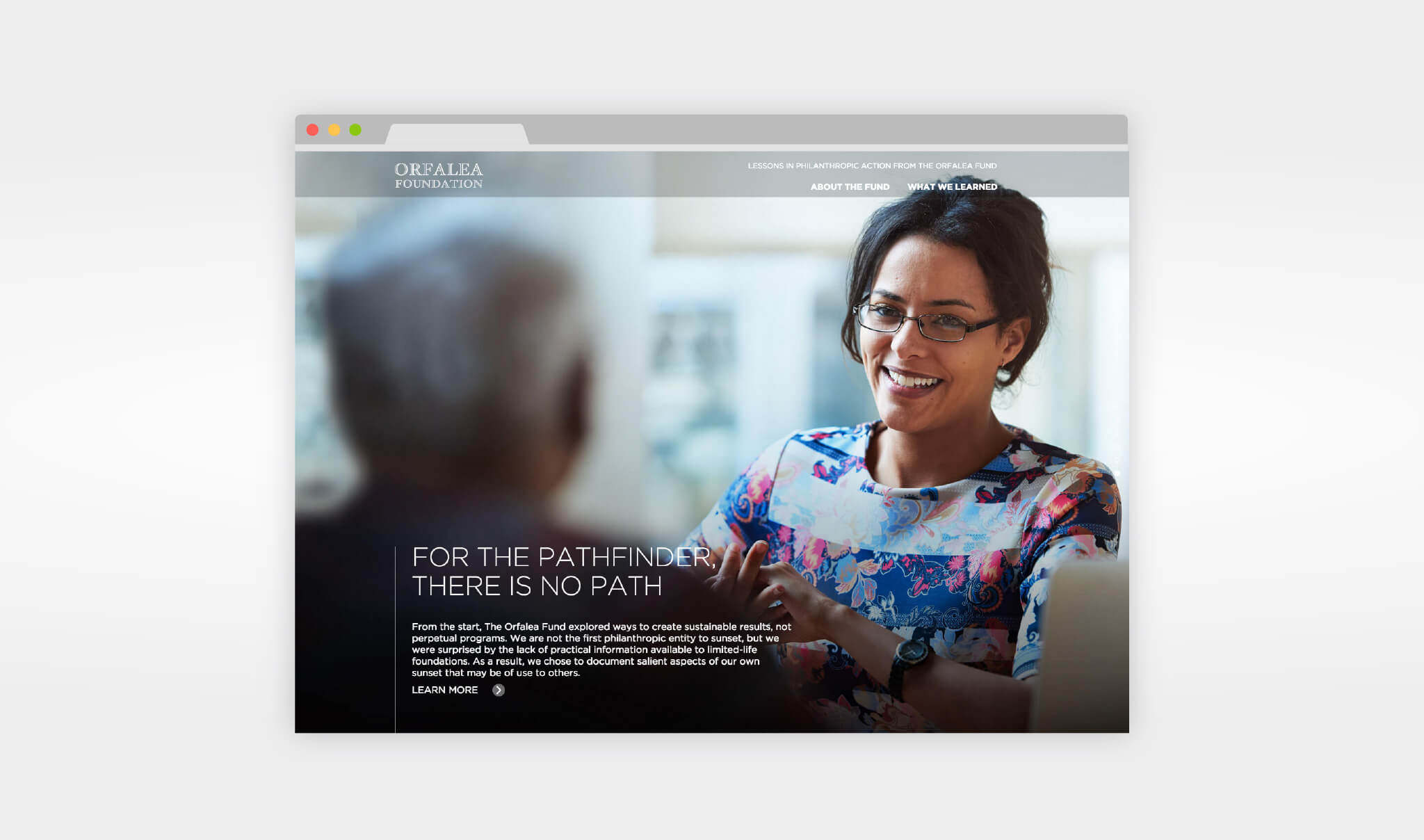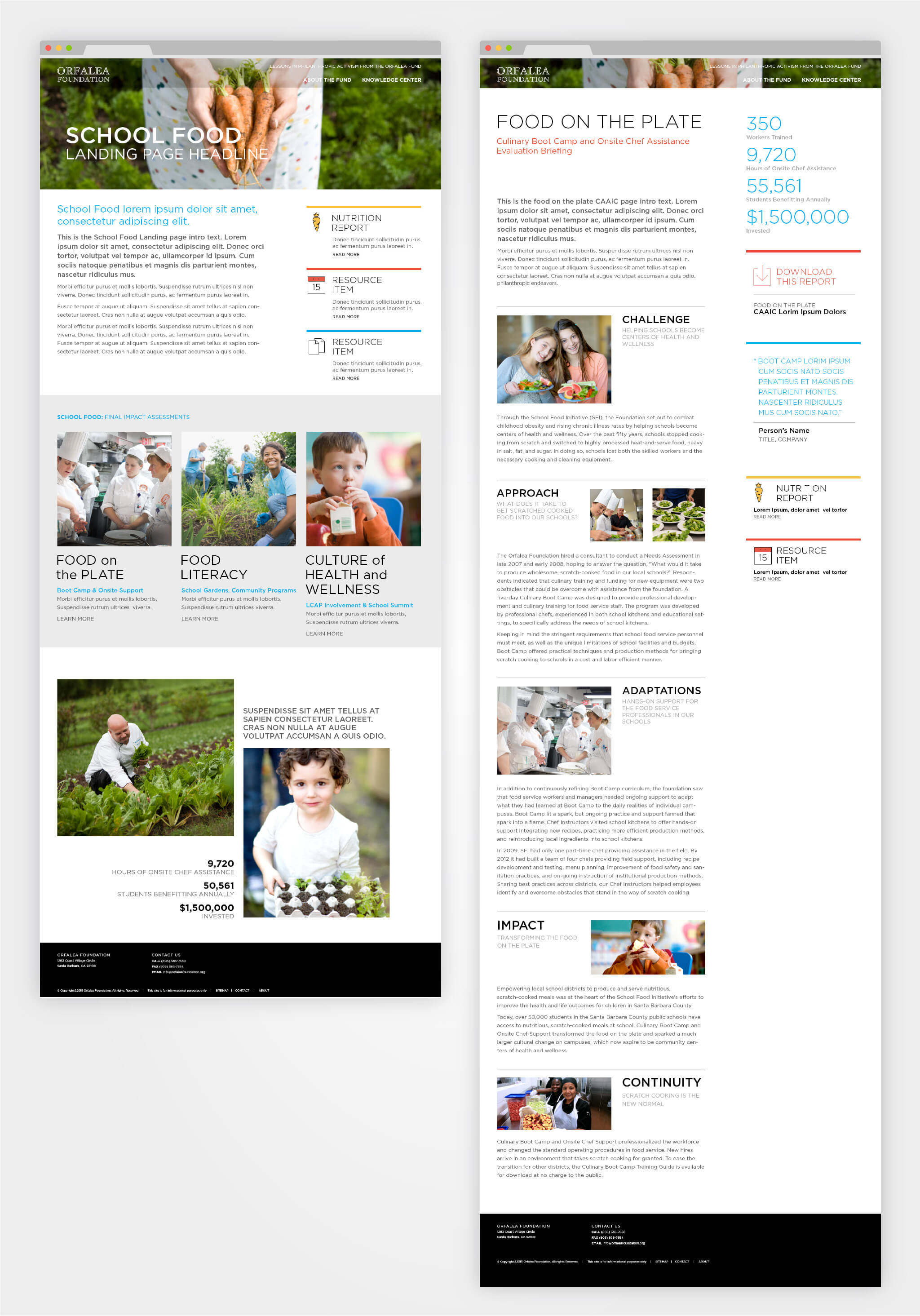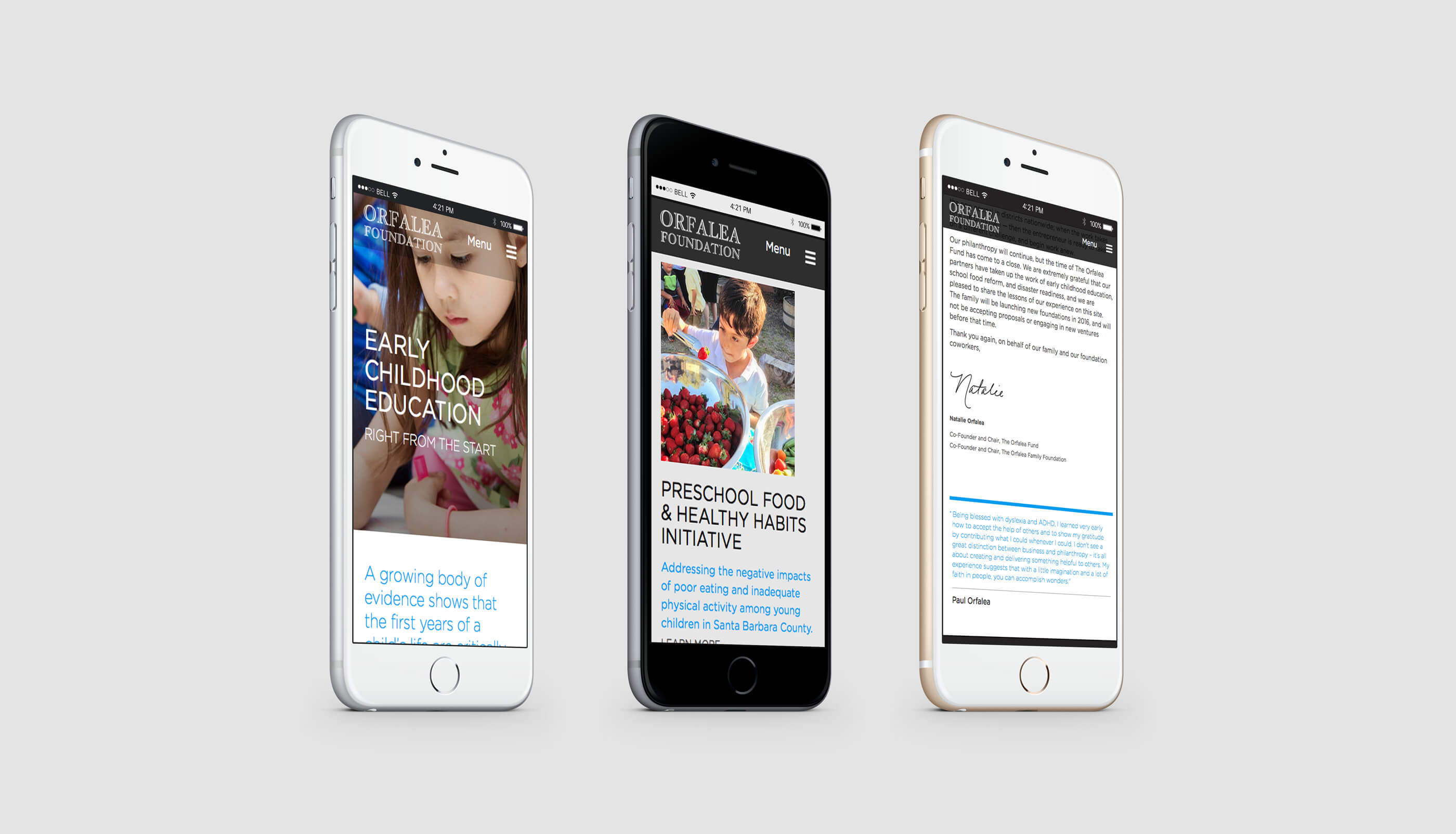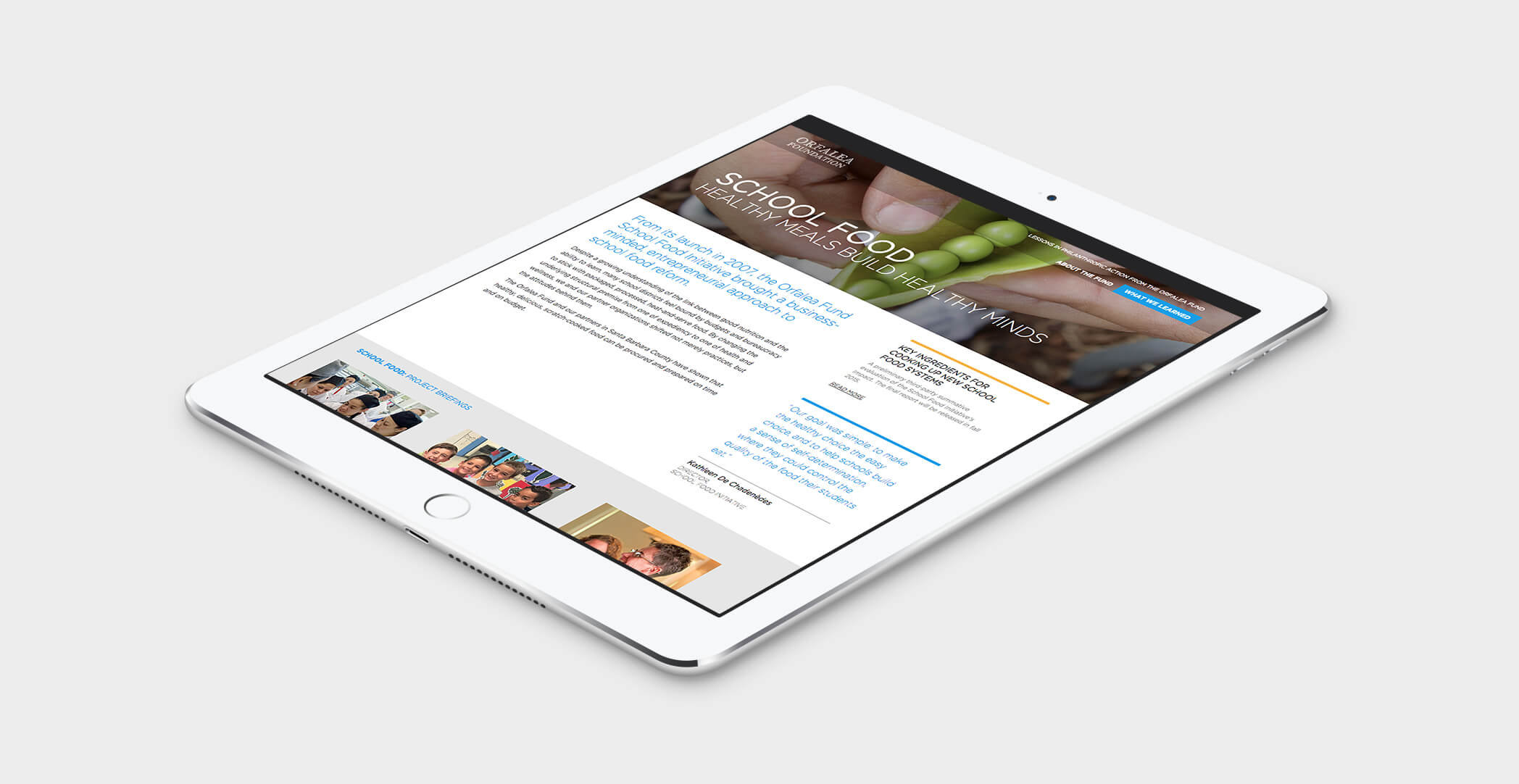 In the 4+ years our foundation has been working with 405 Group, they've collaborated with us to produce exemplary communications. Their experience and familiarity with the nuances and challenges of a family foundation was a critical consideration in our ongoing relationship with them.- Dean Zatkowsky, Director of Communications