RGB Networks

We hate losing clients by acquisition...
…but it happens all the time.
And we like to think that 405 had a large part in making those clients' brands so attractive to buyers. Recently acquired by Texas-based Imagine Communications, RGB Networks was a long standing client that for over 6 years utilized 405 Group for all their internal and external marketing and communications.
We helped guide and grow their visual and verbal branding as their products and services continued to grow and evolve. Working directly with the company's senior decision makers, we were able to efficiently evolve the corporate messaging with clever and engaging campaigns that appealed to their specific audiences—all while significantly differentiating them from their competition.
Our work spanned all aspects of the visual brand including identity refresh, web site design & build, interior and exterior graphics and signage, collateral system, product and packaging graphics, animation, and video.
Client
Categories
Identity
Brand Strategy & Implementation
Web Design & Build
Sales & Marketing Campaigns
Print Collateral System
Event Graphics
Signage Systems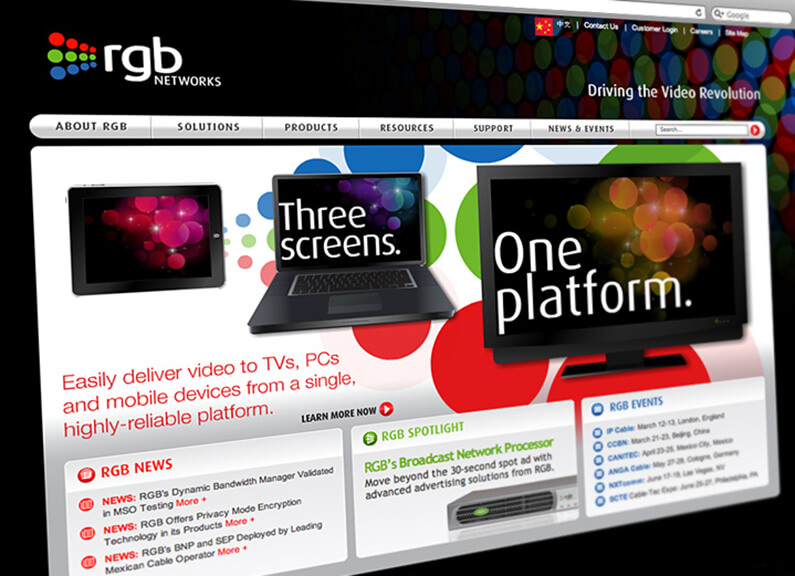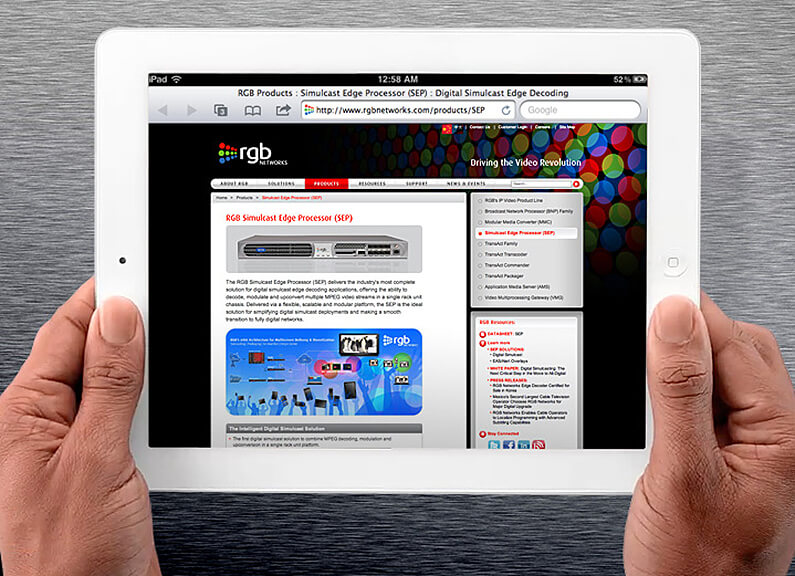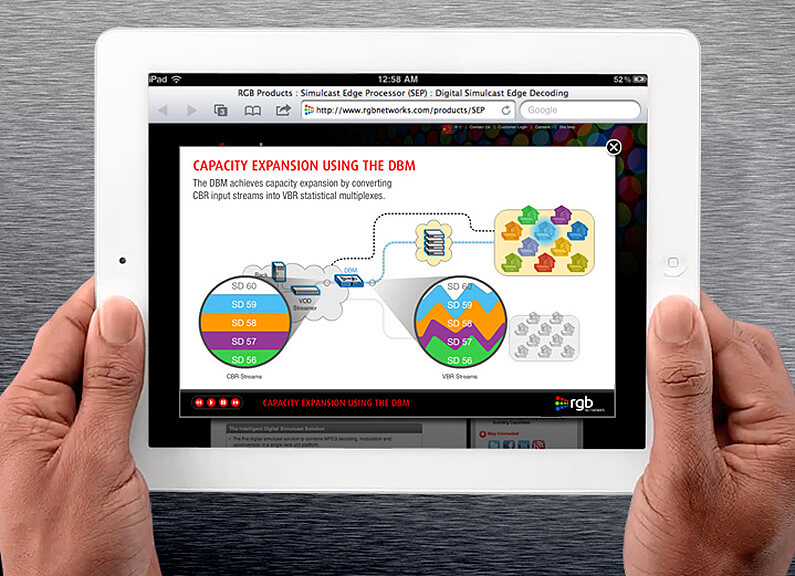 Web & Interactive Design and Development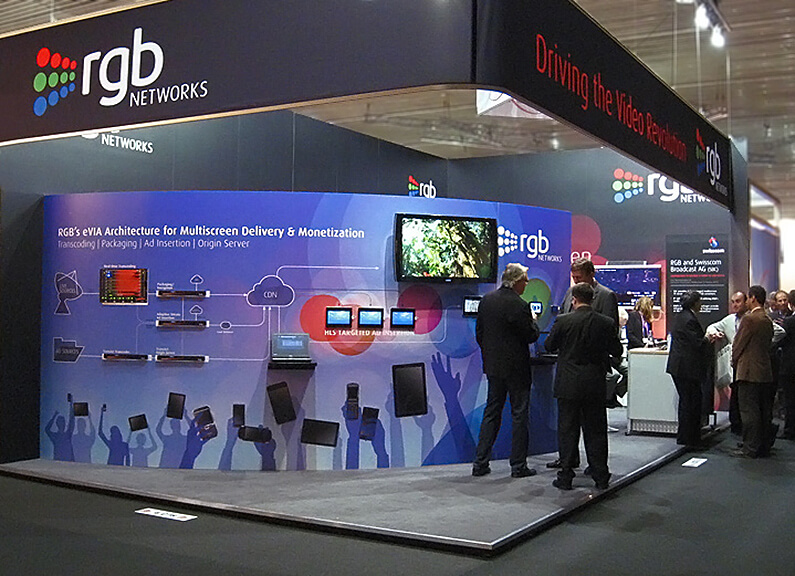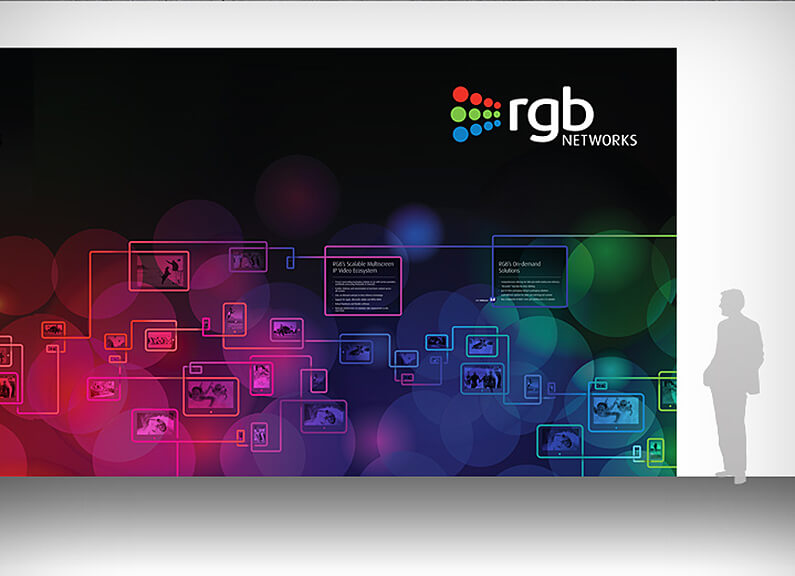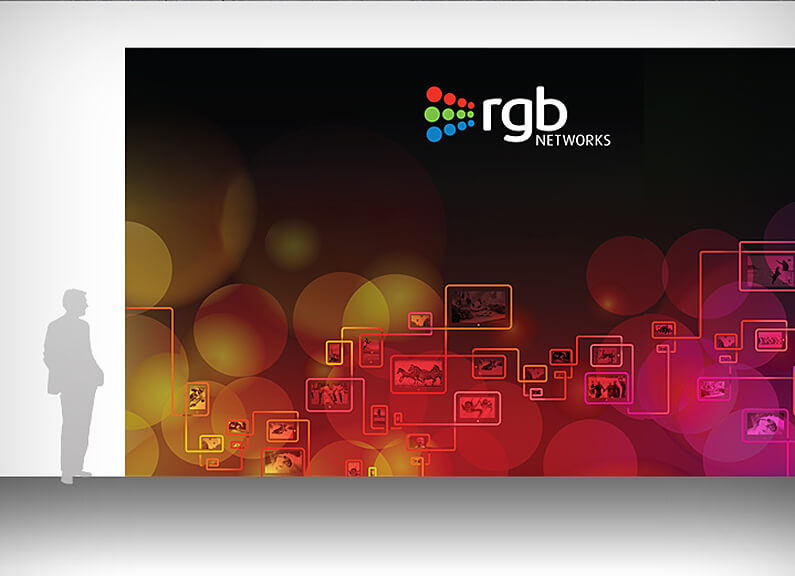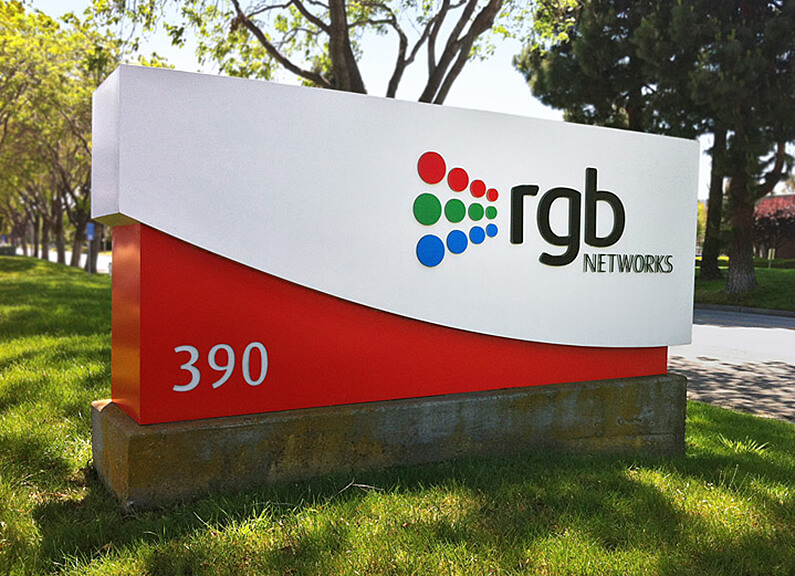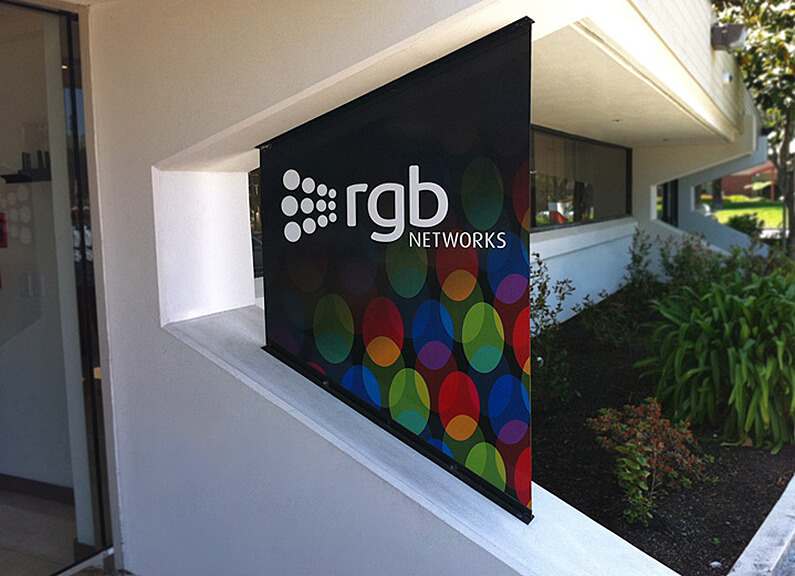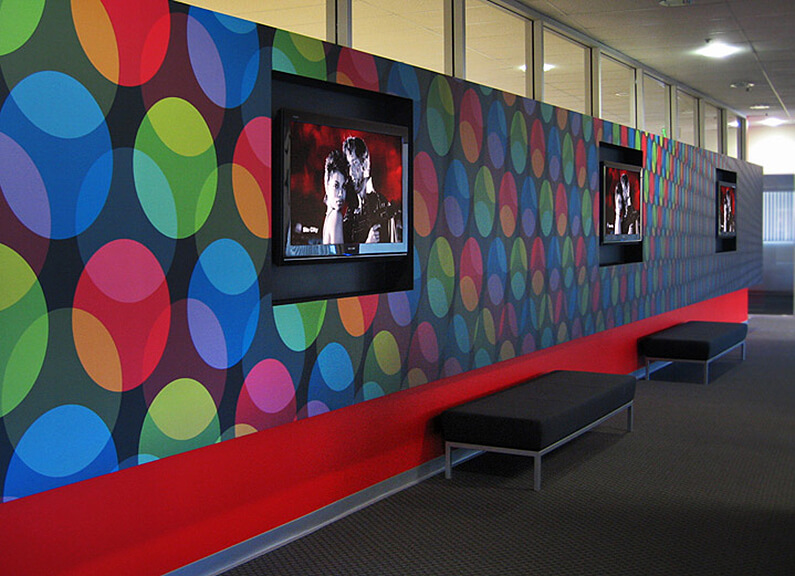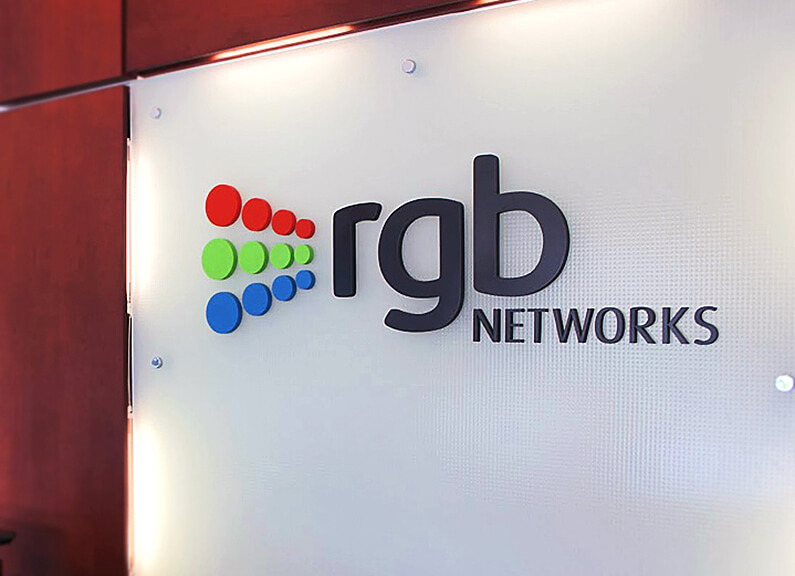 Interior and Exterior Graphics & Signage