Jim Curl
Principal & Creative Director
Jim is principal and creative conscience of 405 Group. Along with the day to day responsibility of running his own business, one of his main tasks is ensuring that his client's strategic business goals are met with the most creative and appropriate communications solutions possible. Knowing that strong ideas and a belief in the power of clear, clever, and compelling design creates the very best work, he continually strives to lead and motivate a design firm that—on behalf of its clients—works with commitment, energy, and a reasonable amount of humor.
Jim's 30 years of creative work has been recognized by various publications and organizations including the American Center for Design, Graphis Corporate ID, Blackbook AR100 Show, ID Magazine, Communication Arts Magazine, Potlatch Annual Report Show, The Pittsburgh Ad Club and the Western Art Director's Club.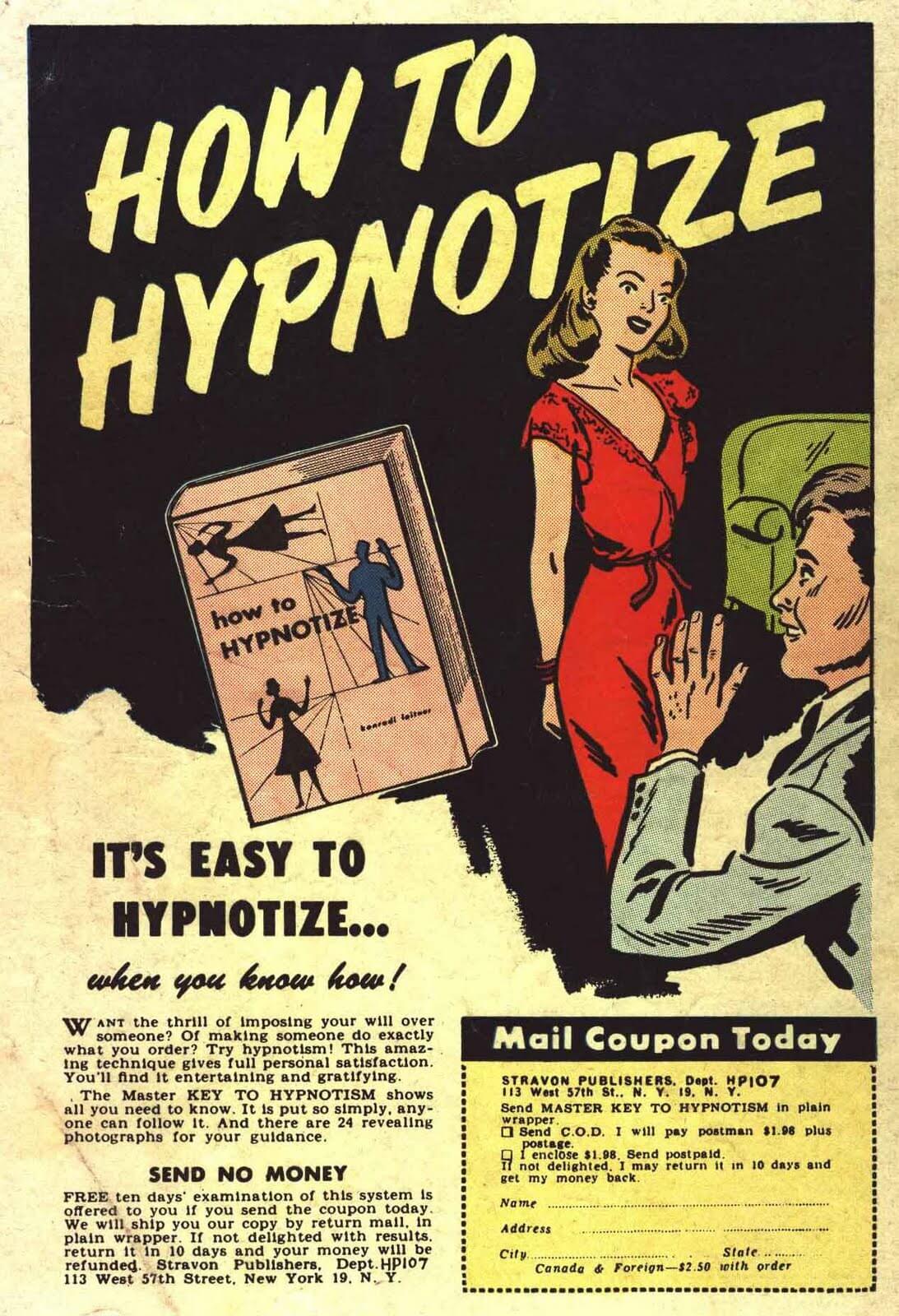 Blessed with a melodic voice and a talent for hypnotism, Jim has been able to mesmerize his clients for over 25 years with little more than the sound of his voice. While technology has increased his level of visual sophistication—making his presentations slightly more tolerable—he continues to owe all his success to his soothing contralto.